Blog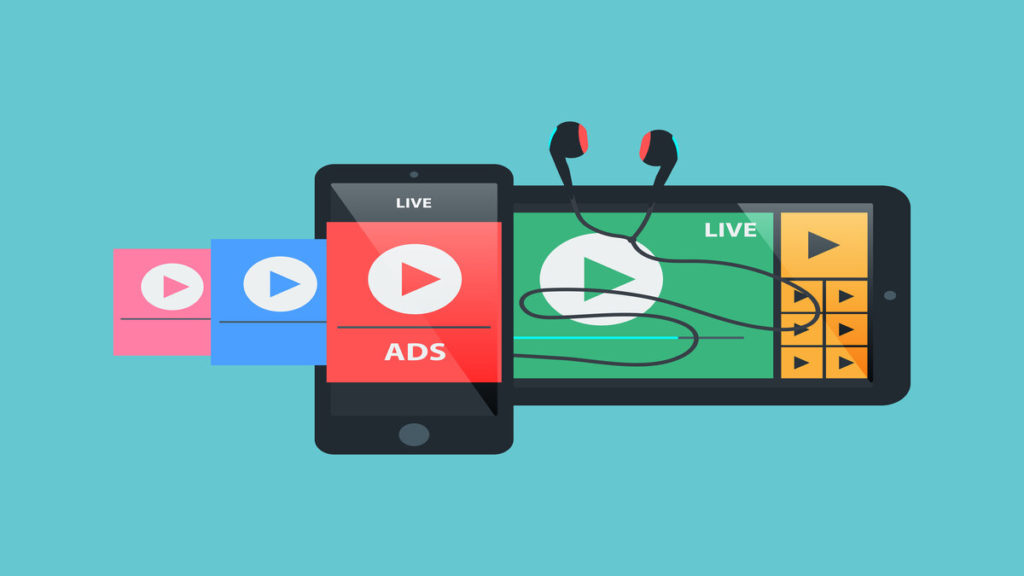 YouTube advertising 2021- Information that will keep you ahead
Known as the second-highest-ranking website in the world, YouTube boasts of more than 1.9 billion users every month. It has also been found that when a user sees a YouTube advertisement on this channel till the end, the chances of taking an action or hitting the call-to-action button is as much as 23 times higher.
And even if the user does not see the full YouTube ads, the chances of taking an action is slightly less but it still around 10 times.
It is a massive marketing platform and owing to its enormous size, more than 88% of the marketers try to tap into the potentialities of this platform. This 88% of the marketers gave their consent in using YouTube for advertisement as per the State of Video Marketing 2020 survey.
Advertising on YouTube – Knowledge of facts can boost your ROI
YouTube promotion of your products and services can get better if you know the dynamics of this industry a little. The facts that we will come across in the paragraphs below will help you to better advertise on YouTube by adopting the right strategies.
So, here goes a few statistical information that can help you to work out your YouTube marketing strategies better.
1. Users' viewership of YouTube videos is consistent
When it comes to having the most number of video viewers globally, YouTube has as many as 3 billion users. And as of July 2020, the number of active users crossed the 2 billion mark.
2. Marketers prefer YouTube advertisement
78.8% of the business entities prefer video marketing through this channel. In contrast to the same, 58.5% of marketers consider Facebook appropriate for the same.
3. Find the most profitable visitors on YouTube
You will find that in the United States, individuals belonging to the age group 18 through 44 are the most active users and yields the greatest profits. This category accounts for about 90% of the web users.
4. Most of the businesses resort to YouTube advertisement
62% of business entities, use YouTube for uploading videos. This was revealed as per Buffer.
5. YouTube users are mostly logged on to their mobiles
It is a well-known fact that YouTube promotions are mainly optimized for mobiles. Studies reveal that 70% of screen time for YouTube videos is from mobile devices.
Having said about the above facts, not all viewers like to watch videos with ads popping up in between. For streamlined viewing, how to get rid of ads on YouTube? There is a simple trick using which you watch videos on YouTube without ads. And how is it possible?
So, if you want to disable YouTube ads, you must opt for a paid subscription when you will get to see just the YouTube premium ads. 
This is a premium membership that allows for a smoother and unique experience across all YouTube channels. So, you do not have to wrack your brains to find out how you can block YouTube ads.