Blog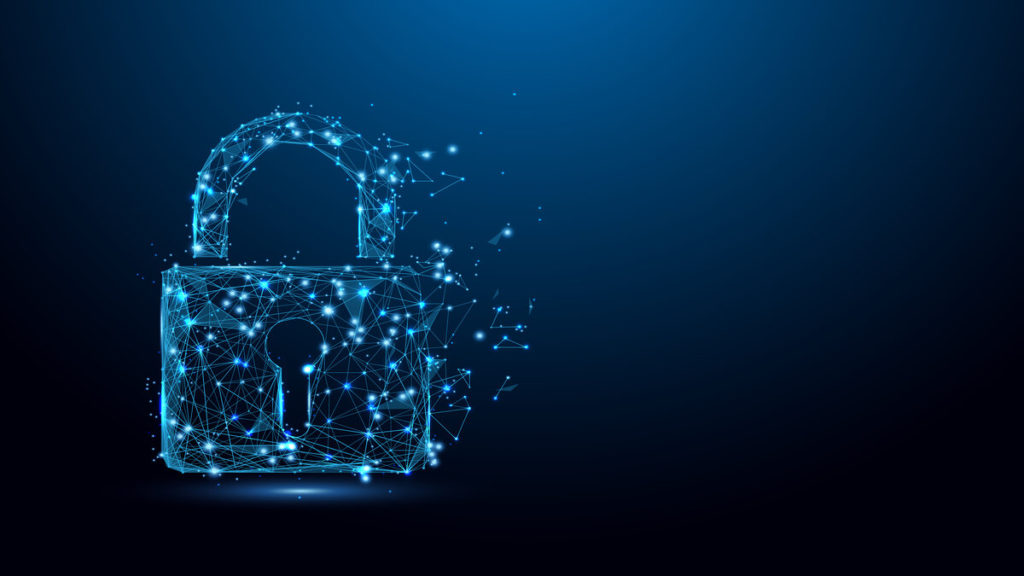 Why People Want to Know About Cyber Security?
With the world trending digital and everything becoming online, the life of humans has become easier. But, as we know everything comes at a cost. As all kinds of business and services are going online, we need to have online security to prevent us from theft, forgery, and cyber attacks. It is something that can happen in front of our eyes but still, we would realize it after it is done. This is why Cyber Security is important.
Before jumping into detail we should first be able to define Cyber Security.
What is Cyber Security?
The practice of keeping away viruses and malicious attackers from mobile devices, servers, networks, data, and a computer is known as Cyber Security. Cyber Security is also known as electronic information security, computer security, and information technology security. It can further be divided into 6 different types:
Network security
Application security
Information security
Operational security
Disaster recovery and business continuity
End-user education
Use of Cyber Security
There are many ways through which a malicious cyber attacker can gain the access to one's Computer system. So, cyber security is used to prevent us from:
Cyber Crime: this involves a group targeted system or a single actor and is done to cause disruption or for financial benefits.
Cyber Attack: This type of attacks happens to gain pieces of information for political motivation
Cyberterrorism: here, the main motive is to create fear or panic undermining electronic systems.
Malware, Virus, Trojans, Spyware, Ransomeware, Adware, Botnets, SQL injection, Phishing, Man-in-the-middle attack, and Denial-of-service attack are a few of the methods which are used for a cyber attack.
Cyber Security benefits
It protects from spyware, viruses, malware, worms, and other programs which are unwanted
It saves the data from burglary
Prevents the computer system from getting hacked
Helps to minimize crashing and freezing of computer
User privacy is the priority
Disadvantages of Cyber Security
It is difficult to configure the firewall
If the firewall configuration is not done properly, a user may not be able to use many functions as well as not perform few activities
The system can become slower
It may be a little costly for few users
A continuous update is a must to make it work efficiently
Here are a few tips, that could protect us from cyber attacks
Update the operating system and software frequently
Anti-virus or cyber security applications are a must
The password for the system should be strong and difficult to guess
Emails from unknown users should be avoided
Try not to use unsecured wifi that is mostly in public places
After getting to know the definition, its use, and advantages, it is now clear how important cyber security is in the digitalization era. It is too much in demand because it prevents our data and computer systems from viruses and hackers.