Blog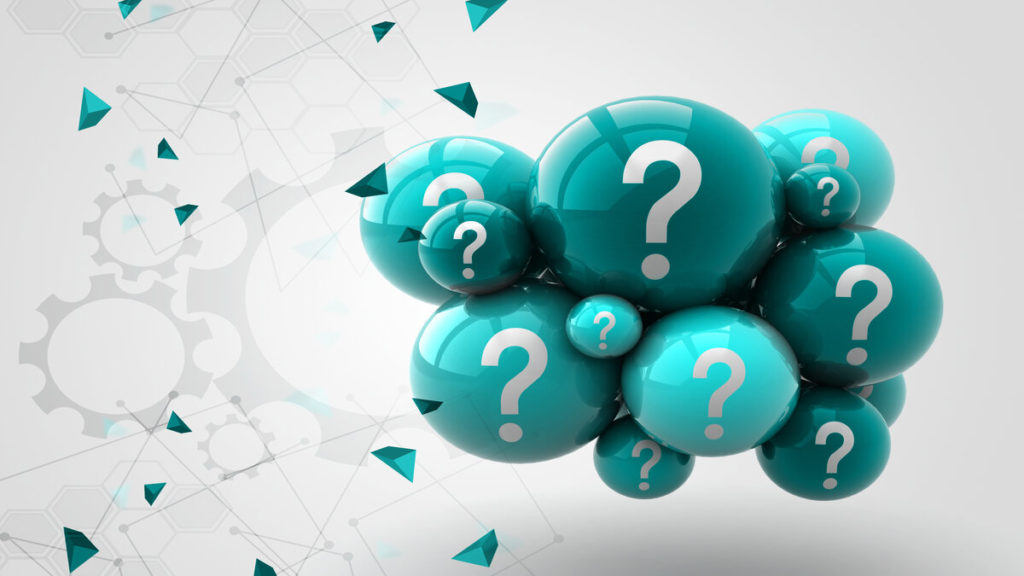 What is Quora- 5 Tips to formulate a useful article on the forum
We have all read articles on Quora for valuable information. But not many know what is Quora used for. We know that Quora is a week-known and top-rated question and answer forum. Most importantly, it can serve as a crucial marketing tool for your brand.
Let us find out more about it in the write-up.
Quora marketing and why you must care
Quora is all about questions and answers. So, you ask questions to get answers. You visit this site or if you are using the Quora app to get answers to your queries. If you are asking questions, it is equally important to reply to them as well. So, this is how the forum works. You have to make the conversation enticing and add value to the user.
Just as there are answers, there are many questions to ask as well on the forum.
Remember, many such viral questions successfully drive a lot of traffic to your website. It is always best to provide answers that are long, explanatory, and well-written. Just small and one-liner answers usually add no value.
You will find there are innumerable questions to ask people. You can make a list of the questions you can ask the forum members.
Best tips for crafting a useful article on Quora
How will you drive traffic to your website by responding to questions on the forum? It is one of the better marketing tools that can improve digital footfalls and lead to effective conversions. Let us find out how.
1. Find a purpose for your blog
You have an opportunity to "re-promote" the blogs that you have already written. Go through the question and answer forum to look for questions for which you already have content.
2. Answer the question in a blog post format
If you have been in blogging, you know the tricks by now. Highlight the most important words in your answer by making them bold, italic, or underlined. Use bullet points to enhance readability. So, apply the same strategy for answering Quora's questions.
3. Image is a good way to convey your message
Insert an image that is relevant and serves as a way to connect better with the audience and convey your message better. Images form an important marketing strategy.
4. Statistical data is better
Fillers do not work in f. Provide valid statistical data from reliable resources. Do not forget to give credit to the source and mention the same in your answer. It also appears more authentic and convincing.
5. Do not sound promotional 
When you are answering questions on the forum, make sure your post does not sound promotional. It must not sound as of you are promoting your website and product.
Remember, by offering valuable answers, you can draw traffic to your website, which can translate into meaningful and quality conversions in the process. This positively impacts your return on investment in the long run.