Blog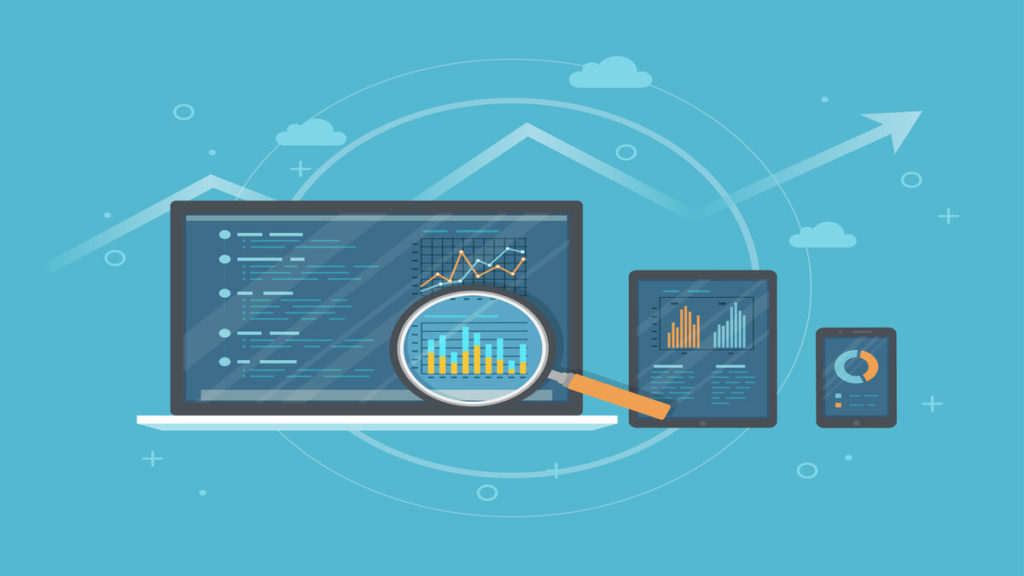 What is a Website Audit & Why is a Website Content Audit Crucial?
A website audit is a process by which you analyze your website's performance and work upon all those factors that help your website to rank better, improve user experience, drive more traffic to your website, and above all enhance your website's brand image. So, its importance cannot be undermined. 
Website content audit on the other hand, is analyzing the content of your website and check for errors that can be fixed for better traffic, ranking, and user experience. 
In this short write-up, let us focus more on website content audit in the paragraphs that follow. 
Why Must you Carry out a Content Audit?
You will realize that there are many reasons why you must spend time, energy, and effort on one. 
If you want to find out whether or not the content of your website is in alignment with the needs of your target audience. 

You might want to eliminate pieces of pages of content that are no longer valid and remove them from your website altogether.

Working upon your content assets of the website is another good reason why you must perform a

website content audit

. 

With this process, you can find out or identify those aspects of search engine optimization that will gel well with the existing content on your website. 

Remember,

website SEO audit

is equally important and helps you to improve rankings and visibility. 

You can choose from among the following types of content audits depending on your organizational goals, namely, 
Full content audit

Partial content audit

Audit on content samples

Content marketing audit.
Two factors will determine the type of content audit that you would like to opt for. The first one is your organizational goals and the second one is how extensive an audit you are looking forward to. 
How will you Benefit from a Website Audit?
You will derive a lot of benefits if you carry out audits on your website from time to time because it allows you to improve your brand image. 
A website SEO audit will help by improving the user experience. For instance, the web pages must load faster, there must be a mobile version of your website, and you must allow users to navigate with ease. 
Search engine optimization (SEO)
Remember, SEO is not just meant for the search engines but also to improve the performance of the website and its content for users' benefit. Also, with an audit your chances of appearing higher up in the SERPs increase and improve. 
Improves conversion rates
A user-friendly website and content will invariably attract more traffic to your website, which in turn enhances the chances of increasing digital footfalls. Also, make sure you maintain a website audit checklist for a better outcome. 
Last but not the least, improvement in conversion means your revenue generation and sales scenario become sound too.