Blog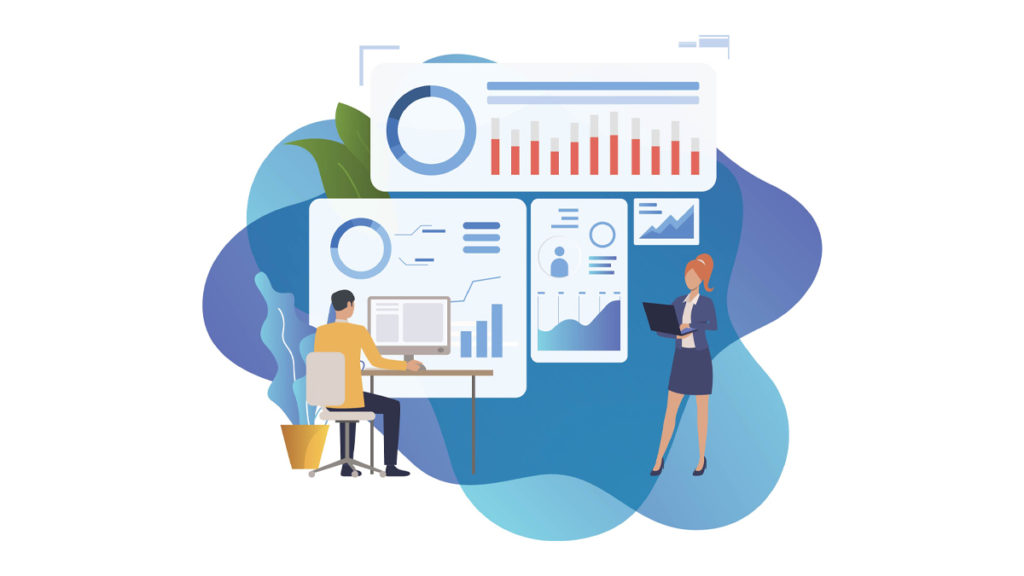 What Are Google Tags and How Can Using Them Benefit You?
While it is important for you to individually look after all the aspects of your work, to see to the fact your productivity does not get compromised, you need to devise ways to get the repetitive parts of your job done in an easier way. If you maintain your own website, you will know the hazards one faces, and the time consumed in simply adding some tags to the projects. These tags are crucial parts of your projects and cannot be compromised. But it is also true that individually setting up Google tags can be quite a lengthy piece of job. You could use that time to bettering the layout of your projects and so on. Google tags manager provides you with an easy solution. Let us delve a bit more into the topic then.
What Are Google Tags?
It is safe to assume that we have a preliminary idea about HTML. Now, you know how HTML uses some tags to design web pages by giving specific instructions. The context of the google tags is quite similar to its usage of tags in HTML.
Google tags segments of the fundamental code provided to you by the analytics. These tags consist of specific details about a product to help you integrate those products into your website.
What Is Google Tag Manager?
Now that we know what google tags are we need to understand how you as the marketer can integrate these tags into your project. This is the best part about google tag manager really. The marketer seldom needs to hire developers anymore. But yes, you need to have some knowledge about the working of the system of course.
Google tag manager is a tool that you can get for free. It will help you post, establish and manage the various tags provided to you by the analytics or the marketing and support vendors.
Under this system, information from your website is shared with the data source of the analytics. The Google tag manager acts as a middleman in this network. Since all of the code provided to you is stored in the same place, GTM helps you manage the wide range of tags in the code.
How to Set Up Google Tag Manager?
Do you know which three tags does google analytics requires for accurate campaign tracking? They are medium, source, and content. This is of not much use to you unless you know how you can integrate them into your projects, right? Google tag manager has got your back here. It is pretty easy to use google tag manager. How? Let's see it here!
On visiting the tag manager site on google, you will need to create your account there. A new container will open automatically.
Add and install the container on the website you require it in.
Now go on to adding your tags and publishing them! As simple as that!
It is probably then safe to conclude that google tags surely are a boon right? And Google tag manager helps you exercise the boon in the most effective manner.