Blog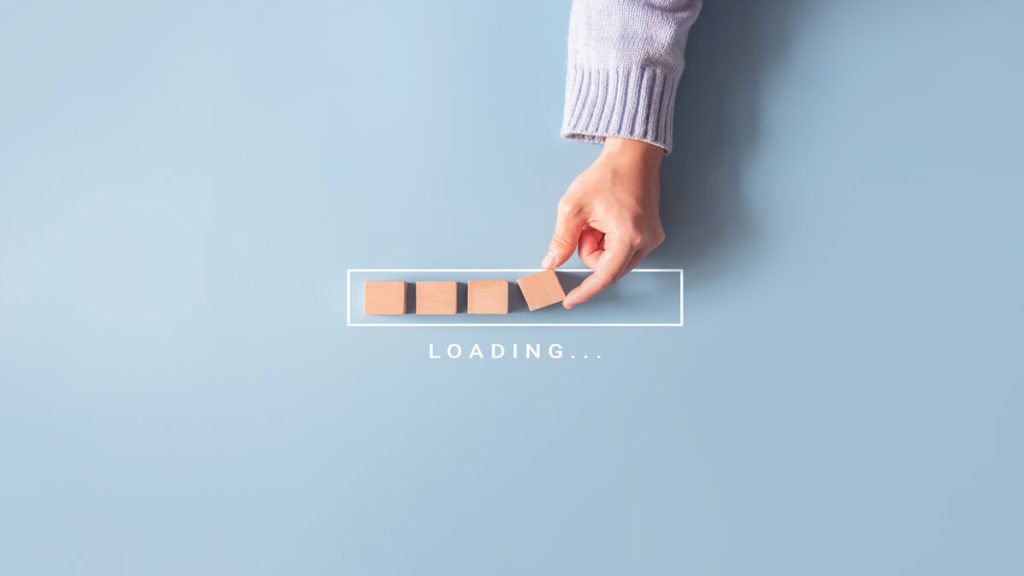 Website Page Speed-Load Test and How to Improve Website Speed
Website page speed is the speed with which the content that you post on your website page loads. It is a measurement of the pace at which the content loads. However, do not confuse page speed with website speed.
According to Google speed test indication, site speed is one of the parameters that is made use of by the algorithms for ranking pages. Also, research reveals that it is quite likely that the search engine giant might be measuring the first byte received when it calculates the page speed.
Another adverse effect of a slow page speed is that search engines will not be able to crawl any page which could impact the indexing of the pages in turn.
Aside from indexing and ranking, page speed also impacts user experience. You must have observed that if you visit a website and it takes a lot of time for the page to load, you tend to leave the site and find the same information you were looking for on another site. This explains why you must opt for the website load test.
So, slow pages will increase bounce rates. Conversions are also affected by slower loading pages.
As such, it is always a wise move to check website speed. You will find many such test my site tools for the same. Take on page speed test and website speed test from time to time to ensure that you are able to overcome all the negatives effects mentioned above like-
Bad user experience
Fewer conversions
Delayed indexing
Increased bounce rates
Limited pages will be crawled
Let us see how you can overcome these problems by improving page speed.
How will you improve page speed for better engagement and returns?
Check these tips that will help you to improve the page speed of your website-
Allow compression In order that your pages load faster, use software applications that will help in compressing the files. One such tool is the Gzip. These tools help in reducing the size of HTML, JavaScript, and CSS files that are oftentimes larger than 150 bytes.
1. Reduction in redirects
If you have too many redirect pages, it means that your visitor will have to wait for some more time when the HTTP request is being processed.
2. Optimize codes (CSS, HTML, JavaScript)
If you optimize the code (JavaScript, CSS, HTML) like eliminating characters that are no longer needed, removing commas, and spaces, the page speed improves dramatically. Make sure there are no unused codes. Google's recommendation is UglifyJS and CSSNano.
3. Improving server response time helps
The server response time is affected by the traffic. How much resource each page is using, the type of hosting solution you have, and so on. So, look out for such glitches and try working on them.
4. CDNs or Content Distribution Networks helps
These are networks of servers with the help of which you can deliver the content load. It is quite likely that you have multiple copies of your content saved geographically on different data centers. This feature helps in reducing the page load and improves page speed remarkably.
The above tips are just a few of the many that you will find. The main aim will be to improve all of the above drawbacks that we mentioned above. The only way is to work upon and check the website speed and page speed from time to time.