Blog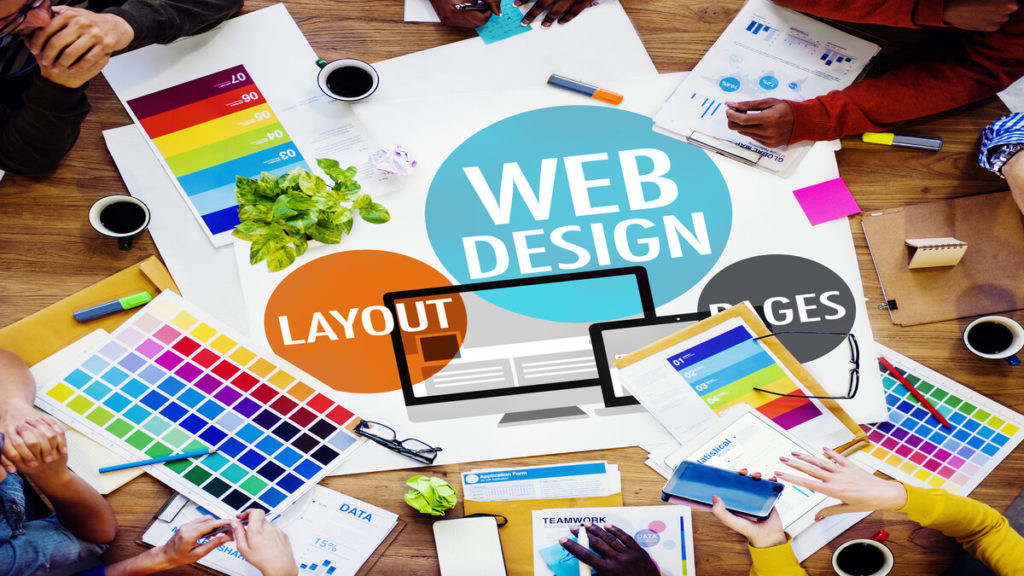 Web designing – 4 Trends to watch out for in 2021
Web designing trends change from year to year or at least after a couple of years paving way for newer trends to set in.
In this write-up, let us find out the trends in web design that can help you to connect to your target audience better.
However, remember, responsive web design is here to stay and will continue to do so even in the future, perhaps with add-ons to better the user experience.
Learn web design- Know the trends that will rule 2021
Check out what you can expect in 2021 if you are planning to design your website. These are the designs that are sure to make your website look vibrant and brighter too.
If you are learning web design, be prepared for changes that will influence the web design themes that change every year.
The web designers appear to be sharing a common theme and that is adding "realism" instead of resorting to "hi-tech fantasies".
Retro fonts will dominate "Typographic reimagining" which is what you can expect this year. Be prepared to see newer font designs which will be a welcome change from the same monotonous fonts that you have been using all these months.
Parallax Animation
Regardless of whether you are using a web design company to develop your website or your in-house team is carrying out the web page design, in 2021, expect web-based animation trends to change this year too.
From a transition from "micro-interactions" to so-called "particle backgrounds", you have witnessed them all. This year web animations will be complex characterized by developing a parallax effect. This is created by separating the different page elements that go into the background and foreground extremes.
Physical product interpretation
When you design a website, your products and services usually take center stage. Depending on the type of products you are offering, the design is influenced in accordance. Products are compelling you to design elements, be creative and which in turn can foster physical interpretation of your products.
Web design for a cause
In 2021, be ready to witness web designs that will be in tandem with more of the environmental and social issues. This can be better understood with the help of an example.
The digital medium has become a refuge these days especially when we are reeling under the pandemic and its effects. Ranging from Zoom meetings to Coronavirus updates, you will find that content online is designed to suit the current crisis.
Also, many brick-and-mortar companies are shifting their marketing efforts virtually to carry on with their business. As such, the web design layout, designs, fonts, animation, and other elements are following these social and existing environmental issues.
In other words, "Realism" is the essence in web designing attributes this year. Web design software will have to be configured accordingly.