Blog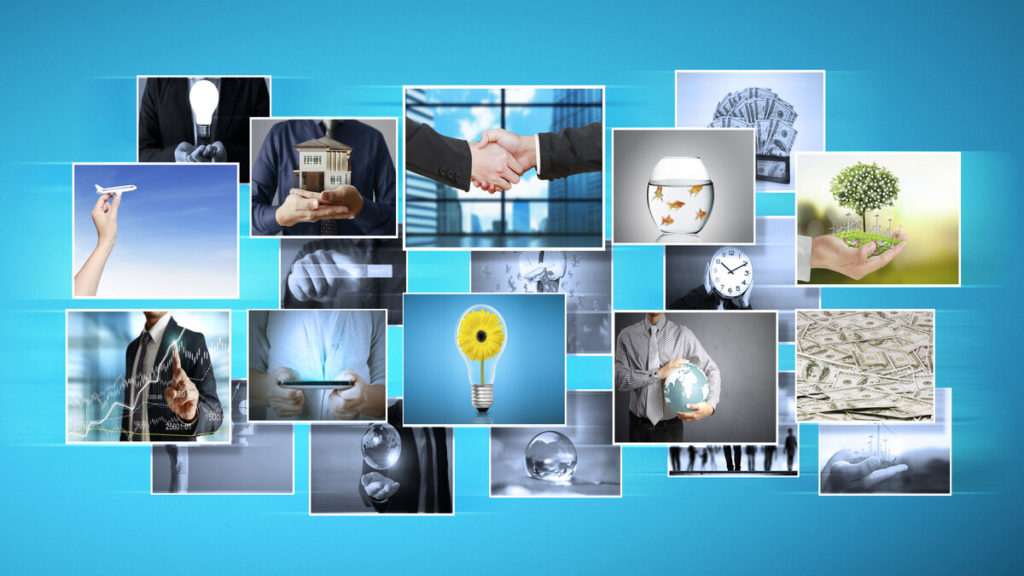 Using Best Practices To Increase The Utility Of Alt Tag – An Overview
A website with images is visually appealing and positively engages the user. However, just having images is not sufficient. One needs to optimize the images with texts known as alternative texts or Alt Tags.
Alt tags help users to access sites easily and provides an enhanced user experience. To make productive use of Alt tags, let us understand what an Alt tag is and how and why it is used. 
What is an Alt Tag?
Alt tags use HTML   for adding themselves to images. They are used to describe the content and context of images on a web page.  Alt tag also helps people with visual impairment, using screen readers to understand website content. Search engine bots also use them to explain images when indexing and ranking a website. 
The alt image tag should not be confused with captions or the title of an image. Titles of the image pop up when you hover a mouse on an image. The captions usually appear underneath an image and provide additional information.  
Benefits of using Alt Tags
Nobody uses Alt tags directly, but they are helpful in many ways. They are critical components for SEO and easy web accessibility. 
Improves Web accessibility
Alt Tags ensure a better user experience when they visit a website. They allow visually impaired users to access textual content with the help of screen readers.  When the user, while browsing, arrives at an image, the 'Alt' tag describes the image. 
Keywords can be better targeted when you have image Alt tags. The AI-powered Search engine bots, while being extremely intelligent, cannot understand or interpret any image like a human mind. The alt tags offer text alternatives for images. By helping to incorporate relevant keywords and text descriptions, alt tags increase the chances of higher ranking. 
Best Practices of Alt tags
When creating alt tags, it is recommended to implement alt tag best practices to make them effective.
Alt Tags are meant to describe images. So, one should be specific when describing the image. A good way to find whether the image's description is apt or not is to visualize an image when reading the text you have put in the description. 

The Alt tag should not be lengthy and ideally kept around 100 to 125 characters.

 Avoid using redundant words when describing an image with an

alt tag

.  Words like "image of" or "picture of" are unnecessary as it is understood that Alt tags are used for images. 

Keywords should be used judiciously in Alt tags. One should avoid keyword stuffing as it hurts SEO instead of benefiting from them.  Using relevant keywords naturally and organically with images is encouraged. 
Alt tags are meant for providing textual content for images that a machine cannot interpret or visualize. They should be used for describing the image and not used within it. When writing Alt tags, it is recommended to keep real users, keywords, and SEO in mind for generating positive results.