Blog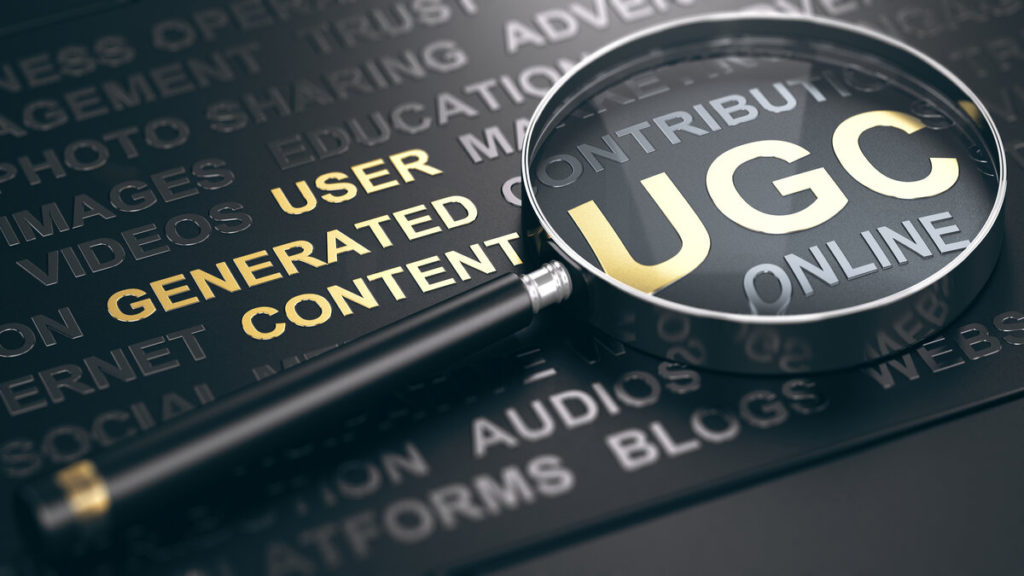 User generated content – Top Benefits and How to Use it in social media
User-generated content, UGC in short, refers to any content like reviews, images, texts, and also videos that people create instead of brands. Brands most of the timeshare content on various social media platforms as well as other channels dedicated entirely for marketing.
User-generated content- Benefits and how to create UGC strategy
It is a well-known fact that marketing professionals use tools that help in promoting brands. And user-generated content is just one of them.
Before proceeding with the details of working out a user-generated content strategy, let us go through the benefits of UGC.
User-generated content benefits
Check out the advantages of incorporating UGC in content promotion-
Allows your users to voice their opinion
By letting users produce their content, you are letting them express their views. The best part is that you are no longer advertising your products alone but you have your audience rooting for you. Also, you can identify those consumers that highlight your products and brand in the process.
Provides proof socially
When your users provide content, it works as an excellent "social proof". It increases the credibility of your brand because if users see content shared by real customers, it conveys a positive message about your products and services.
User-generated content is trustworthy
Studies and several instances reveal that consumers believe UGC is "clear and compelling", especially when you share content from differing demographics and age groups.
Having said about user-generated content and 3 top benefits, let us go through a few user-generated content instances. 
User-generated content examples
Check out these examples-
1. Starbuck's U.S's White Cup Competition
Starbucks launched the White Cup Competition that allowed consumers to create their designs on white cups and submit them. The best design was then printed on the reusable white cups and ready for distribution.
2. Coca Cola's "Share a Coke" campaign
This campaign allowed consumers to create customized products of Coca-Cola. This marketing effort fostered sales and proved to be a crucial marketing strategy.
Incorporating user-generated social media content 
How will you go about it? Go through the 3 key measures you can take for the same.
Use UGC on social media platforms to enjoy visibility. Reputed travel portals encourage their users to post images and videos of their travel diaries on Instagram. It draws traffic and makes your brand reach out to thousands of followers opening avenues for conversions.
If people share the quality of your products and services as Facebook posts, it is sure to generate a little more profit in due course. This is because people are hearing from the horse's mouth. You have used the products and vouch for them.
These campaigns will allow you to increase your content library inventory. Also, it helps in generating fresh and updated content, which is one of the crucial parameters for ranking.
User-generated content is here to stay and will get more innovative with every passing day. Make the most of it to see your growth sales chart take an upward swing.