Blog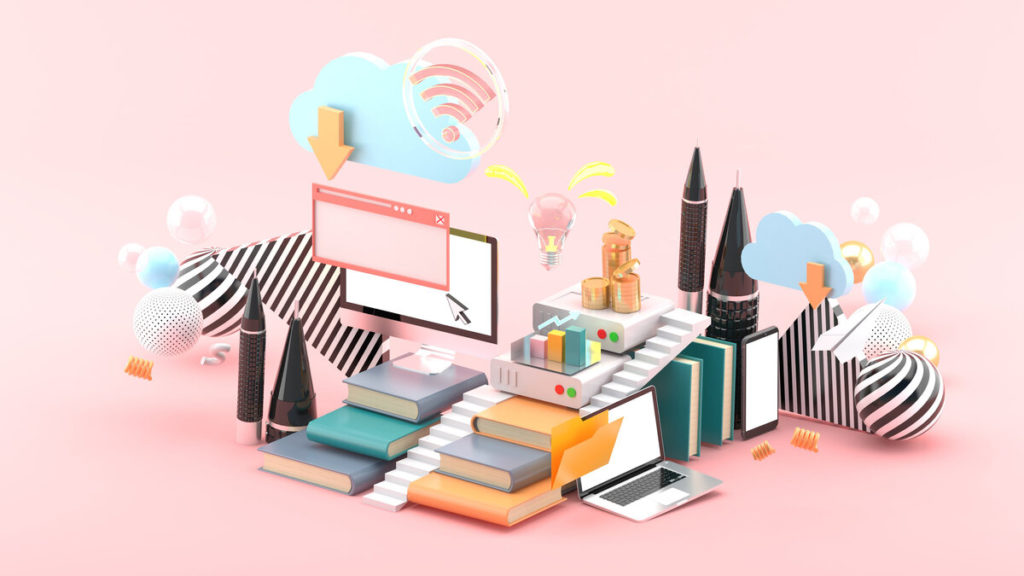 Top 10 Books on Cloud Computing
There was a time when our lives were not so much affected by technology, but once it came into the scenario, it started to govern our lives thereafter. Well, it's no surprise, though. There was a time when we did not know of fire, but once we discovered such a thing, our lives got heavily dependent on the same. Coming back to technology and its growth over the years, it is an undeniable fact that it has now penetrated all spheres of our lives. 
If we are to consider the instance of cloud computing technology, one of the hot topics in the field of technology right now, you will see that how it has not only made a great impact on business but is quite extravagantly used in our daily lives too. Knowing about cloud computing, therefore, is no longer a flex regarding your knowledge on cloud computing, but has become a necessity. So, if you are one of such smart individuals who understand the need of the hour and have come in search of some of the top cloud computing books that will help you gain knowledge about cloud storage and computing then you could not have been at a better place. We have the list ready for you just a few scrolls away.
What is Cloud Computing?
Before we go on to the section of the block which deals with the names of the books about cloud computing, it is important that you get a primary idea about what the process is all about.
Cloud computing is a system not provides companies and individuals but data as and when they require the same. Under this process, physically secluded servers are maintained where the information is stored. This entire process of fetching the data from these servers and deploying the same to individuals or organizations who had requested for the same is looked after by service providers. 
The technology of cloud computing does not limit itself to the deployment of data only. It is a service that provides its users with a variety of cloud services and required computing power.
Why Cloud Computing?
You have probably come across this idea of cloud computing somewhere and have wanted to gain a bit of knowledge on the same. Maybe you are thinking about incorporating the technology of cloud computing in the system of your business. Therefore you are now in search of some good books that will give you a proper understanding of cloud computing. But is all that trouble worth it? Absolutely! Here is why.
Top Books for Cloud Computing
Now, this is what you are waiting for, right? So here you go! Here we have the list of the top 10 best books on cloud computing that could give you an idea about the process and much more about it.
There you go! The books here will be enough to start you off in your journey about knowing more about the system of cloud computing services and their architectures. You can even buy them by clicking on the links provided. Happy reading!