Blog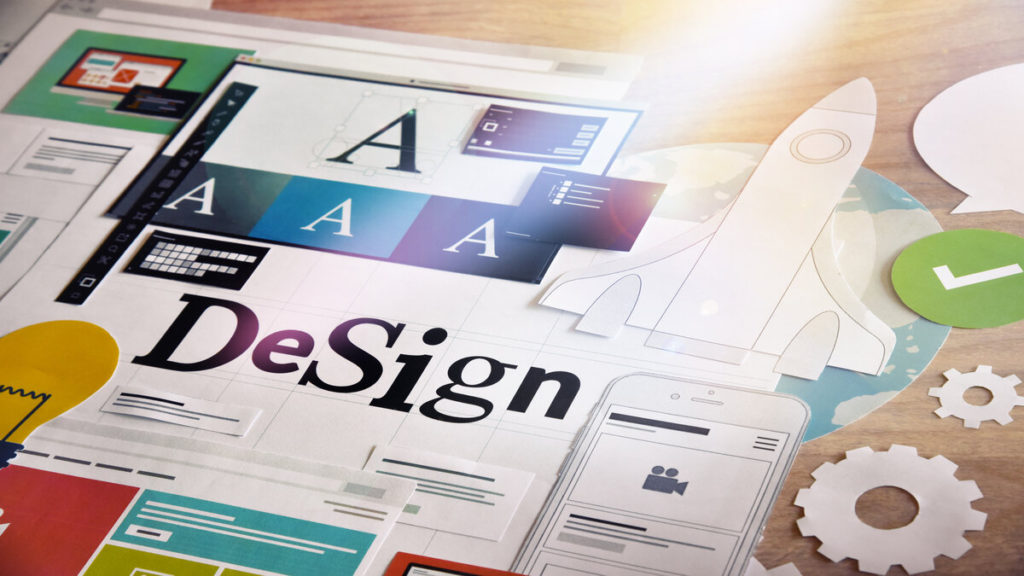 Tips to Stand Out on Digital Platform with Creative Design
Marketing designs are an important component of the right marketing strategy. The main idea is to look at any marketing ideas from a customer's point of view. There is a famous saying which says, "a picture is worth a thousand words."  The question then comes to mind whether one's marketing graphic design attracts enough impressions and engagements.
The first impression is the last, and it takes only about a second to impact a potential client. No business wants to make a wrong impression. The objective is to ensure that the audience is attracted to the marketing campaign and learns more about the company.
It is important to understand how digital graphic designing can play a crucial role in marketing efforts. An offline graphic design uses attractive visual content by using topography and images to attract the target audience and optimize their experience. A billboard, signage, or trade display are examples where static graphic design and marketing go hand in hand.
Digital designs are meant to be more creative as designers involve movement to the marketing and advertising campaigns.  Animations, 2D/3D modeling, interactive pages.  In digital marketing materials use of infographics, email marketing templates, and banner ads are the visuals created by designers. The use of UX wireframes ensures the website's layout has interactive user formats. When they are seen on a computer screen or smartphones or any digital format, they meet the user's expectations.
What is Marketing Graphic Design?
Marketing graphic design helps to communicate and promote a brand or its products in a visually appealing manner. 90% of the information when transmitted to a human brain is visual. They are also processed 60,000 times faster than text in a human brain.
Some ways to successfully implement visual communication to a brand will illustrate the importance of graphic design.
Brand recognition requires a logo that establishes the business in the marketplace.  The choice of color, a cool logo design that represents the industry are important aspects when designing.
 A focussed website is essential to attract visitors. The layouts and the graphics of the website, which are visually pleasing, increase audience engagement. For eCommerce websites, interactive designs and layouts and smooth navigations are essential to convert a visitor to a customer.
Marketing and Sales collateral
A consistent graphic design used in marketing helps marketing efforts. Customers get familiar with the logo or text and quickly recognized the brand.  A classic example of consistent graphic design marketing is the famous Mcdonald's or Nike logo and text that instantly creates a brand recall. This type of strong visual foundation builds confidence and expertise in the product the brand is offering.
Graphic design has helped many brands to be universally recognizable. Taking the example of Nike, the "JUST DO IT" tag along with the swoosh design represented speed combined with the Greek victory of goddess that Nike represented. A creative marketing graphic design with relevant image, content, clean typography are some of those factors graphic designers consider when developing a banner, catalog, brochure, or flyers.