Blog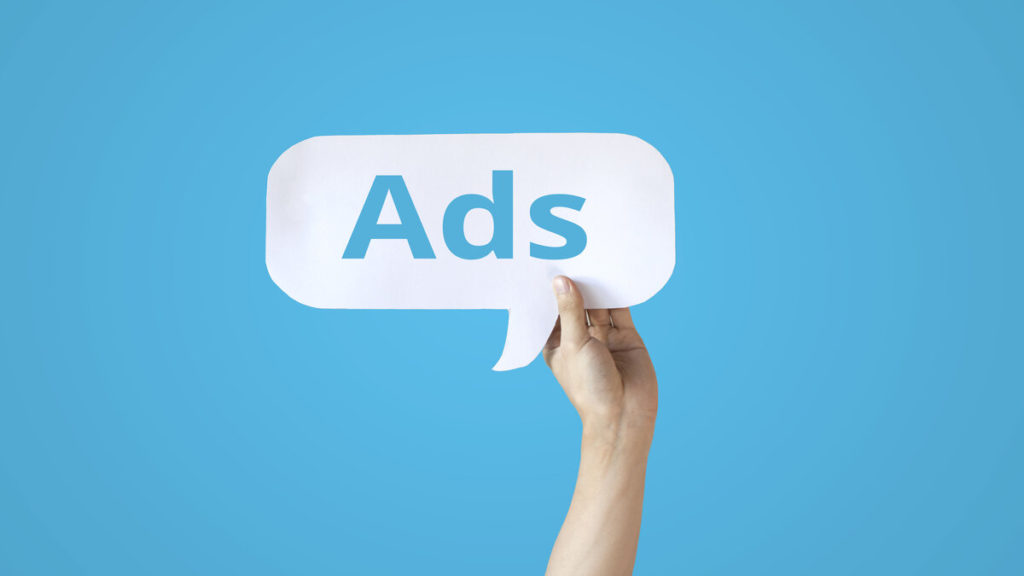 Tips to Sell Ad Space on WordPress Website 2021
If you think that just having a website at your disposal will make all the difference and selling ad space will be a child's play, you are mistaken. There is much more to just that.
Also, if a business has plans to buy ad space on your website, it will not pay you unless someone buys products and services that you promote on your website.
In order to monetize your website, there are a few requirements than just placing random ads. Let us delve deeper into the same.
Advertising on Website
If you intend to sell ad space on your WordPress website, these are the crucial requirements-
1. Having your own website
It is the best to have your website if you want to sell ad space. Also, make your website layout in accordance with the same.
2. Blog content must be of good quality
The main reason why business entities want to buy space on your website is to enjoy the traffic you get. Also, the bounce rates must be low to keep the visitors engaged. As such, the content that you offer must be appealing and must be able to keep your visitors glued to the website.
3. Website traffic
This point is just an extension of the above. Make sure you update your content from time to time so that every time a visitor browses through the pages, he gets to read something new and updated.
4. User-friendly
Your website must have adequate functionalities and design so that your visitors are able to navigate hassle-free. One of the biggest advantages is that if your website has this feature, there will be an improved engagement of those exploring your website.
Facebook ad space – An Overview
Tapping into the potentialities of Facebook ads is an important marketing strategy that every business is leveraging on. We will find out in brief about the following-
If you have selected Facebook as a medium for promoting your brand, there are different approaches that you can adopt.
The following table will help you to get better returns from this avenue.
| | | |
| --- | --- | --- |
| Awareness | Conversions | What to consider |
| Give a boost to your posts | Improve conversions on your website | Improve attendance of visitors at the events you organize |
| | Encourage people so that they claim the offer you make | |
| | Go for catalog and product promotion | |
| Approach and reach out to the people that are close to your business | Encourage people so that they visit your online shop | Try to make effort in collecting leads for your business |
| Improve upon brand awareness | | Try sending people on or off Facebook destination |
Aside from the above measures that you can take to make your ad space sale effective and fruitful, you can also customize your target audience requirements, regardless of whether you are looking at a cheap banner ad or Google ad space.