Blog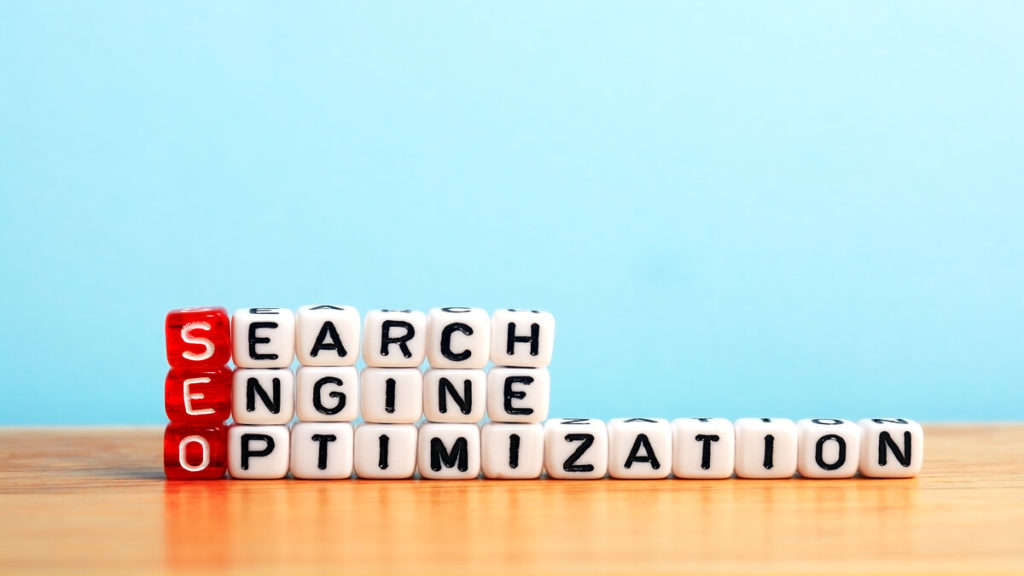 The critical effect of Search engine optimization on websites
With around 2 billion websites in the world, the internet is already crowded. It is difficult for users to get relevant information. For websites, it is also important to make their presence felt amongst other websites. Search engines categorize websites according to their content to make it easier for users. There are few ways to beat the drop, and one of them is through Search engine optimization.
What is Search Engine Optimization?
The popularly used term SEO or Search engine optimization is a strategy used by businesses to reach the top of search rankings.  It depends on the user's queries related to the products and services of a company. The strategy also includes making certain changes to the website's design and content and making the site captivating to the search engines. The most popular search engine is Google. It is known to search more than 3.50 billion queries every day, which is just an assumption as google does not share this data. 
Importance of SEO
Categorizing websites is, however, not sufficient. The Google search engine optimization works in synchronization to search algorithms. The algorithm's main purpose is to prioritize websites according to their contents based on specific parameters and increase traffic from the free results on search engines. The search algorithms function on four parameters. First is the words present as content on the website. Second is the title of the URL of the website, which should be relevant to its content. The third is the number of links by other websites to a specific site, justifying its credibility—lastly, the website's reputation is based on users' feedback and other survey sources.
Search Engine Optimization Services
A professional digital marketing agency uses a combination of content marketing and search engine optimization operation to make a   website reach the desired rank. It is not compulsory to stick to one strategy only. If one approach fails, then the SEO operator aborts it, and a new plan is put in place. The main goal always remains the same, and that is to increase conversions every month. SEO services take the help of Search engine optimization software without having to pay a search engine services provider for higher placement. This software provides SEO insights such as competitor's data, industry analysis, and a host of other features. This helps SEO services understand what is working and what is not and change their strategy accordingly. Analyzing data and making changes is an excellent way to get organic traffic and improve a website ranking in SERP (search engine result pages). 
An SEO Agency offering Search engine optimization services should be utilized by product marketing teams of an organization. Managing social media, creating meaningful content, analyzing keywords, and doing much more consistently to increase the site's rank is a full-time effort. Every SEO Agency gives free consultation on what kind of Search engine optimization techniques will suit a particular client.