Blog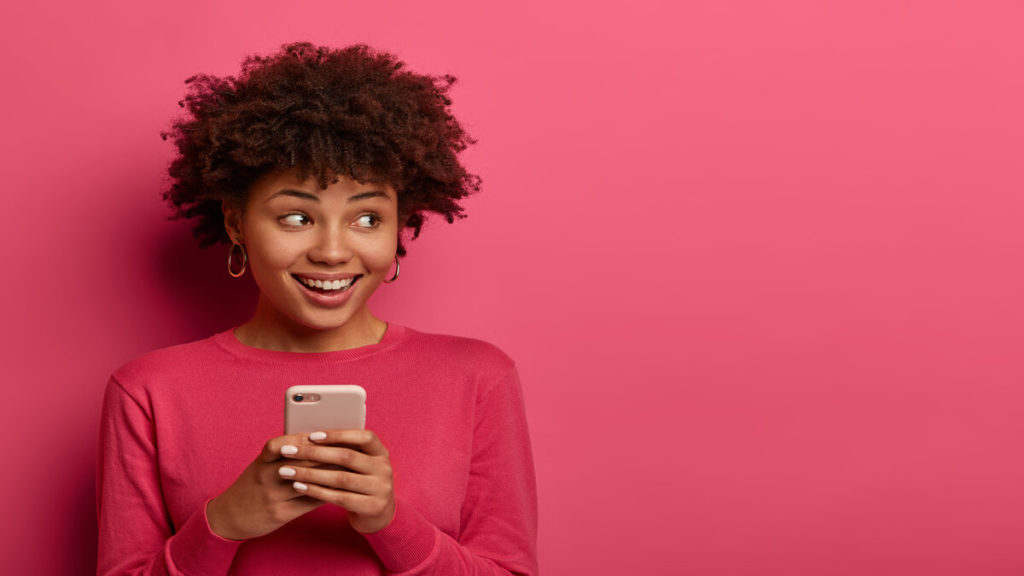 Text Message Marketing – The Ultimate Mobile Engagement Tool
Other than email marketing, another channel with a better ROI (return on investment) is the lowly SMS. Yes, this channel has taken everybody by surprise. Statistics reveal that it has a considerable volume and is read by an audience that comprises nearly 67 % of the global population. Today, at 5.27 billion mobile users and more than 20 billion text messages sent every day globally, Text messaging marketing is growing more powerful and more relevant for marketers and retailers.
Another stunning piece of statistics of text message marketing is the high open rate of 98%. This means 98% of the mobile users read the text messages, with 90% reading within 3 seconds of receiving it. 
This is huge as compared to emails which have an open rate of 20% to 30%. Text messaging has raced ahead of other social media platforms.
Marketers are aware that mobile consumers prefer text messaging ads because of their simplicity and convenience. Because text messages command a higher response rate than email or app notifications, Marketers continuously look for different ways to improve mobile engagement with consumers. 
Mobile consumers also prefer text messages. It offers the ease of simple links that helps them to access, say, mobile coupons. The simplicity and direct access to consumers from this channel provide several benefits to marketers. Even organizations are utilizing business text messaging as means to drive customer support, recruitment and sales. Internally, organizations use them to scale up the process and improve communication.
Benefits of SMS marketing
Text message marketing is a cost-effective marketing method. The broad instant reach to consumers has been seen to yield better results than traditional marketing. The lower cost is because it involves using only an SMS marketing service.
Immediate response and great results
One of the main advantages of text message marketing is that its marketing message reaches the consumer immediately and directly and with a 98% read rate and a 45% conversion, statistics have confirmed that SMS marketing has generated a successful ROI for organizations and marketers. 
Integration with other channels
Marketers easily integrate text messages with other channels. Even though it is pretty effective as a stand-alone marketing method, it supports other marketing methods. Using text messages alerts customers about advertisements on other social media platforms and reminds them to check.
A diversified portfolio for marketers
Marketers and retailers are nowadays increasingly using text message marketing software for mobile marketing. This strategy delivers unique advantages such as:
It allows mobile coupons, which are a highly effective method of boosting sales. Studies have shown nearly 25 % of consumers' redeemed coupons within three days, and 60% planned redemption within a week. 
Text message marketing is cost-effective and has a better ROI than other forms of marketing.
With consumers preferring to connect with businesses the way they socially connect with family and friends, marketers strive to provide a greater digital experience in this mobile-centric world.