Blog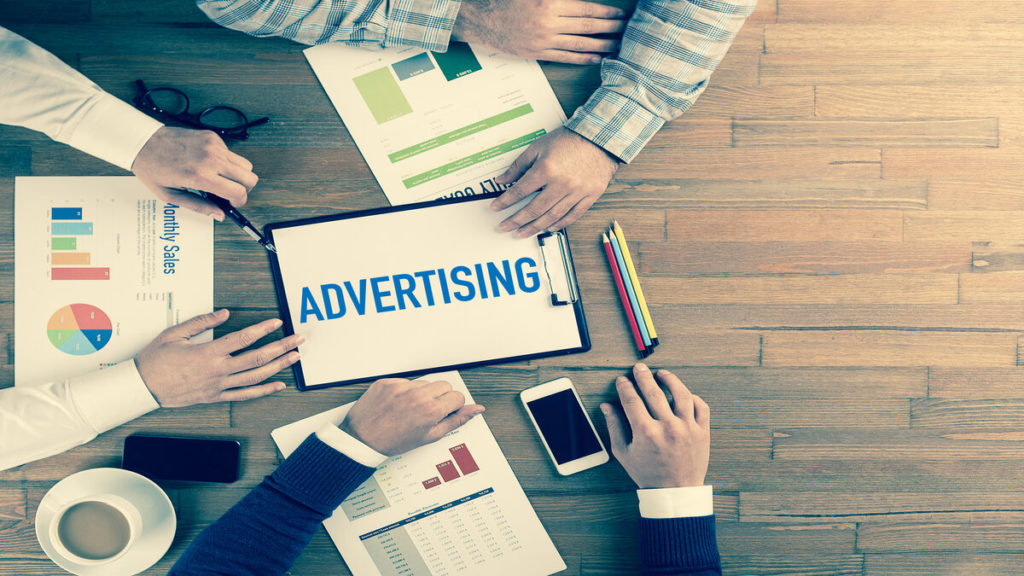 Start a Facebook Ad Agency in a Cost-Effective Manner
If you are planning to start a Facebook ad agency, then this the right time. We are living in the digital age where online business is the new platform, as seen by the exponential growth of E-Commerce businesses.
Starting a digital ad agency is a good option for people who have quit or lost the job and do not have enough resources to start any brick or mortar business. 
It is easy to start an online ad agency as it does not require much time and money. All one needs is to be social media savvy and have a flair for marketing, which many acquire in their job earlier. 
The Role of Facebook Ad Agency
A traditional ad agency manages advertising campaigns of their clients in print and media. On Facebook, the ad agency plays a similar role for their online clients. The opportunities provided by the Facebook platform are endless for any advertising. Not only this platform is used to reach out to the target audience but also allows businesses to expand to other social media platforms. 
While managing their client's business, an ad agency will also know how to market themselves and get more clients using the same advertising techniques. 
How to start a Facebook ad agency
It is essential to gain some knowledge and know the process required to start an ad agency. Suppose one does not know how to get started. In that case, it is important to test the process on the ad agency's profile and see the response before selling the services to others. Taking an online advertising course, understanding what works and what doesn't, and familiarize how other ads work on the network helps to start a digital ad agency.
Work on your niche
Offering real services when starting online helps. Identify which segment one would like to work in. Many retail services like Gyms, doctors, lawyers, etc., are easier to advertise as these are the services customers look for online. On the other hand, dealing with clients in consulting or coaching business can be more challenging. 
Another use would be the pricing of the services offered. Getting clientele in the beginning in the already crowded digital platform is tough, so giving attractive pricing can be an excellent way to start. 
How to get clients? 
Once you have understood the end-to-end process, it is good to test one's knowledge on a couple of clients by offering free service. Getting positive feedback and ready with one's pricing and scope of services on offer, the next step would be to get actual clients. Approaching people on Facebook groups is a good starting point. Cold calling or sending out mailers is another way of approaching potential customers. 
Increasing the business scale 
It is important to be good in sales. Many digital agencies are good at running advertisements campaigns for their client, but themselves are not good at selling their services. Getting consistent sales and having good testimonials from customers can help in increasing businesses. Once you have a few clients, then it becomes easier to duplicate the system. 
Hiring employees for one's ad agency comes later when one is already breaking even, and the next step is to expand the operations and marketing.