Blog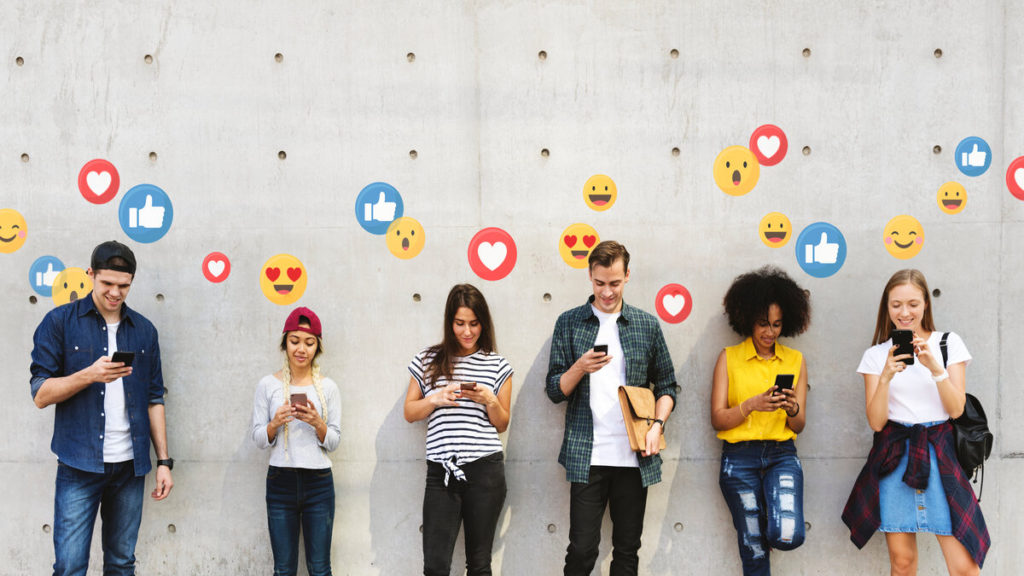 Social Media Stories –Impact on the Social Landscape
Social media stories have changed the way people perceive content on social media platforms. If you can tap into the potentialities of the same, you can enhance the visibility of your brand. 
These stories are available on your hand-held devices, appear as full-screen, images or videos that are quite different from the conventional newsfeed. 
The fact that these stories will disappear after 24 hours, make users anxious and this is one reason why visitors prefer to remain glued to the updates. 
First became popular on Instagram, they are now available on Facebook, Snapchat, and YouTube. 
Why are Social Media Stories Popular & How do they Impact the Social Landscape?
Regardless of whether it is a Facebook story or other social media stories, they are created through mobile and optimized for a mobile device. According to Statista, it has been found that the majority of the users access social media apps through their mobile phones more than they access these apps through any other device. 
Check out these facts below-
Instagram story viewers 

accounted for 83% of the total users.

Facebook users made up 76% of the users.
YouTube accounted for 76%

Snapchat accounted for 87% of the total users accessing Stories.
Reasons for the popularity of social media stories
Find out why these stories are so popular-
Stories are interactive and immersive.
Live streaming option available and you have the option to add animations, stickers, music, and even app lenses. 
There are poll questions, surveys, lists, and a facility to ask you questions that makes these stories ideal for two-way interaction.

There is transparency and genuineness.
Including social media stories in your marketing strategy
How will you employ these stories as a marketing strategy? To integrate the stories into your promotion campaigns, try to develop content that is much more than what you would do under normal circumstances. 
Churn out content that is scalable, relevant, interactive, and engaging. For best results, upload vertical videos and photo content all at once. Select a strategic time to post your content. 
The content you develop need not be perfect but make sure you develop a lot of content in one go. You can post content on all social media platforms. For instance, how to add a link to an Instagram story?
To add a link to the Instagram story, do the following-
Click an image or video with the Instagram Stories app

Click on the chain icon to add the link URL.

After having successfully linked the URL to your story, when the chain appears highlighted, it means the story now has a link. 

Edit your story as you update.

Include a CTA or Call-to-Action button into your story.
In a nutshell, social media stories and make the best of it to promote your brand and enhance brand visibility.