Blog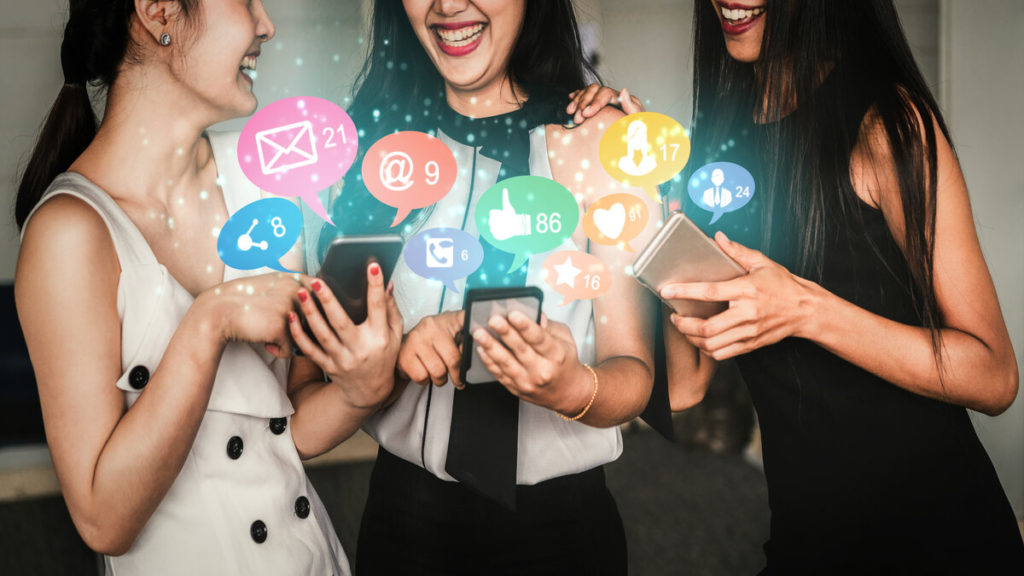 Social Media Engagement Tips for Marketing Professionals
Marketers understand that to build meaningful relationships on social media platforms, activities and engagements are crucial. They help in creating a positive brand experience for both existing and potential customers. 
What is Social Media Engagement?
So, how does one define social media engagements? Is it a measurement of comments, likes, and shares? One surely would like to have a large following, but that is not enough. Engagement is equally essential, if not the most critical measure of one's success on the social media platform. 
Some of the main metrics by which social media engagement is measures are:
Likes

Comments

Shares 

Increase in followers and growth in views

Tagged or untagged mentions in other posts
How to increase social media engagement?
One has to be proactive on these platforms for followers to engage and the audience to grow. There are some of the tricks of trade one can use to increase traction on their accounts. 
Knowing where one is starting from will lead to taking steps for growth. Taking the help of social media analytics tools such as Google or YouTube analytics can help understand how one's social media account is faring. Any jumps or dips in the number of likes or followers can give plenty of clues about content uploaded. This will also tell which type of content was a success with the audience.

Marketers know that one size fit all solution does not work for everyone. Business goals, brandings, target audience all vary from company to company. Depending on what suits a particular brand, the social media engagement should focus on:
Developing new customer

Improving audience perception of the brand

Getting feedback from customers about business products

Engaging and educating the audience about the company's products

Knowing one's audience. The style and tone of engagement vary depending on the business. 

Understand the type of content that will be suitable for different platforms. Also, the timing of publishing the content is important.
Having understood the nature of the audience and strategy to upload content, the next step is to ensure quality content. Regularly churning out contents without understanding the needs of the audience will fail. Social media engagement is dependent on posts that engage and converse with the audience and are not one-sided broadcasts. 
Having content about a product feature and focusing on the sale part will put the audience off. There are millions of sites selling similar stuff, and the audience attention span is minimal. Making one's content exciting and riveting will only keep the audience engaged. Statistics say the audience engagement is fragile with a low retention rate.
One also needs to be creative with their posts and engage with the audience proactively. Asking questions, engaging in conversations, holding contests and polls, customize stickers for Instagram stories are a few of the activities one can do.
The best way to figure out what is working or not is to monitor constantly. One will get the hang of it. If one is not sure of any social media engagement ideas, it is a good idea to join conversations on current events and trends. This can help one to use the brand opportunistically and connect with the audience.