Blog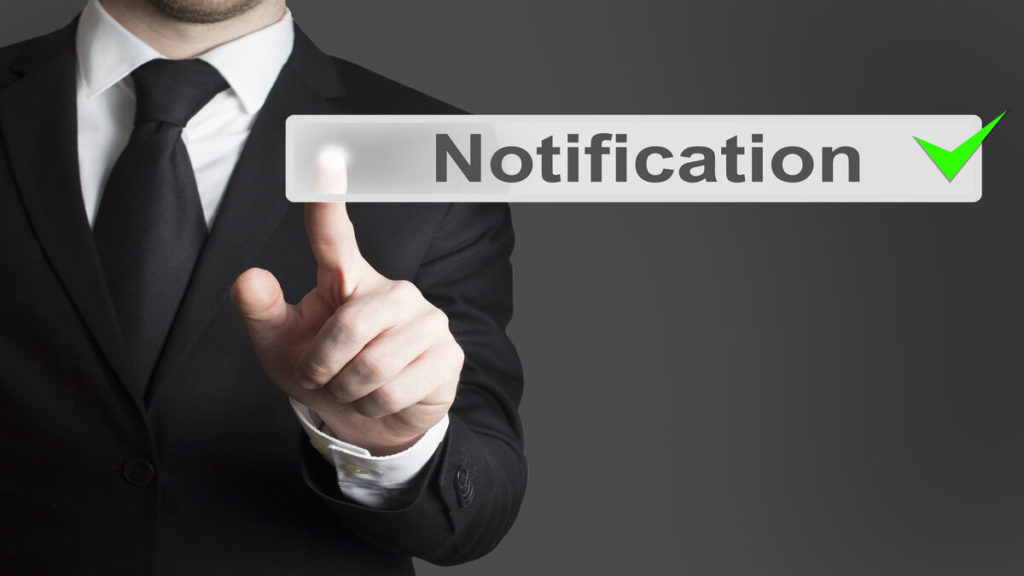 Push Notifications and How to Include Them as a Marketing Strategy
Web push notifications, also known as just push notifications or desktop notifications are short messages that you send as a one-time message that is delivered directly to the desktop of the subscriber when their browser is open. 
Let us find out how browser notifications, differ from web push notifications and mobile push notifications. 
Differences Between Push, Browser, & Website Notifications
Web push notifications appear on the right corner of your screen on the top of a desktop. In this case, the user doesn't need to be active on the website so that he receives the message. 
However, in the case of in-browser notification and mobile push messages, the online message that you send targets active visitors that visit your website. And in the case of mobile messages, they appear when you appear on a mobile device. 
Web push notifications are desirable- Why?
Most marketers prefer website notifications as compared to browser push notifications and mobile messages. 
As a marketer, you can use these messages or notifications so that you can build and keep your audience informed about your products and services. Also, it helps in retaining them. 
According to Digital Marketer that studied web push notification analytics and metrics, it was found that through this medium of marketing a CTR or click-through rate of 4% to 6% is maintained. 
There are 3 identifiable reasons why you can use this type of marketing tactic–
To keep your audience informed
Keep your subscribers informed about what is unique and inform them about offers, deals, and discounts. 
These notifications help you to keep your target audience engaged with content that is unique. They will get a better opportunity to explore your brand and take action. 
What your audience is looking for while they are online is not certain. So, if you can offer the deals and discounts, they might as well be interested in the same. 
How will you include web push notifications as a marketing tactic?
You can take the following measures to make your marketing efforts fruitful-
Allow your business goals to work in tandem with strategy
Identify what your goals are, sales, draw more traffic to your website, or looking forward to them to sign up? 
What will your audience experience when they get web push notifications? How do you want them to react? Act and work out your strategies accordingly. 
Sync your marketing strategy of website notifications with other marketing tools
You can merge your marketing efforts with email marketing to get better results. 
In other words, you must not only think about getting results from your marketing efforts but you must also think about how your audience will benefit from your brand.