Blog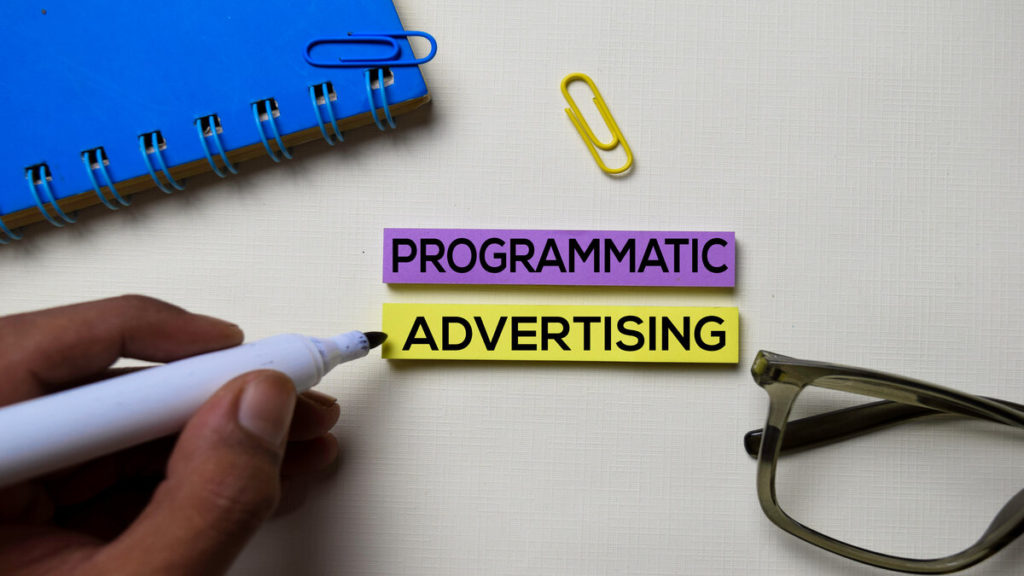 Programmatic Advertising and Its Effective Application
Programmatic advertising is the process by which you use an automated platform for bidding as well as placement so that you can sell and buy space for an ad in real-time.
The best part about this form of advertising is that decisions related to bidding are made based on the data collected about the interests of consumers, their geographical distribution, and so on. So, you can create so-called "hyper-targeted ad campaigns", in the process.
Such an arrangement also allows you to work within the allocated budget and within your available inventory.
Programmatic Digital Advertising
One of the biggest drawbacks that business entities face is by taking this advertising solution for granted. In other words, just because it is an automated process, does not necessarily mean that you have to "set it and forget it".
However, that is not the case, it takes a lot of effort to "craft a programmatic advertising campaign". You have to constantly try and experiment with strategies and thoughts so that you can get the most out of it.
Given below are few tips that will help you to make the programmatic ads a success. These are as follows-
Choose a platform judiciously 
Before developing the programmatic advertising campaign it is important to choose a platform that offers everything at least most of the features that you need for success.
What must you know about while selecting a good platform? Find out about ad exchanges, their reach, and whether or not there are sites that are relevant to the demands of the target audience.
Also, find out about DSP or demand-side platforms and whether or not the platform you choose relies on the DSP. Most importantly, the pricing structure of the platform is another critical aspect that you must find out about.
Using iterative optimization process pays-off
When you are trying to put a campaign together, target the general audience first when you just start. With passing time, you can revise this approach as and when you get information about how data is performing. This is one of the best paying strategies that makes programmatic advertising effective.
Work with representatives 
A common behavior of most programmatic advertising companies is that they assign advertisers to representatives that take care of everything. These advertisers and representatives put in all efforts to make this form of advertising successful.
They are equipped with historical data related to their competitors and other advertisers, their campaigns, and can assess the pitfalls and benefits of the same. Also, they can assess the chances of success from these forms of advertising.
The tips mentioned above are just 3 of them. However, you will be able to employ yet so many others that can help you to translate your digital marketing efforts into success.