Blog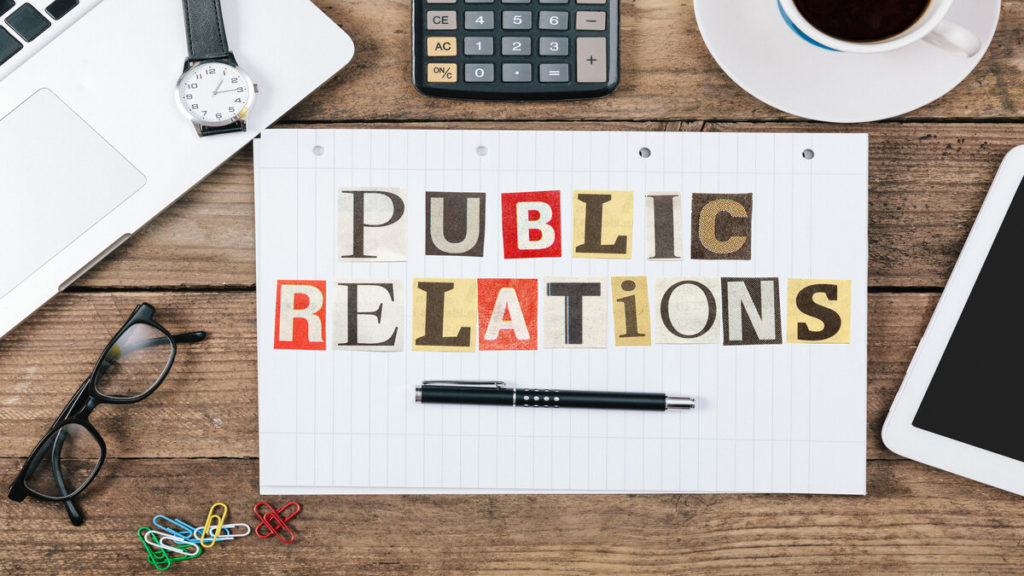 Online Public Relation Trends of 2021 and How 2020 Changed the Scenario
The year 2020 has been a turning point in everyone's life, be it personal or professional. Even if you did not sense the move but corporate communication professionals started implementing their "crisis communication plans". For those companies that do not have in-house brand management personnel, PR agencies stepped into the scene. 
Since online public relations help in building trust and connecting with the company's target audience, Online PR professionals are usually hired to carry out the same. 
Let us find out the Public relations Online, trends for 2021, with the major part of the year remaining. 
Online Public Relations Trends – 2021
Let us find out more about the changes witnessed in this area following the pandemic. 
Increase in the number of at-home audiences
You cannot expect to see an online PR professional in person anymore. The virtual trend that the pandemic in 2020 ushered in has spilled over in the current year too. As such, the virtual PR agencies are on the center stage as compared to the "support role" that they were known for all these years. 
These virtual PR firms hired by corporate stalwarts and other small and medium-sized companies are connecting businesses with target audiences. 
Digital public relation is gaining prominence
There has been an increasing trend to use influencers for promoting your brand image, products, and services. So, advertising across a wide array of social media platforms using advanced and diverse technology is the next big thing that is happening in the sphere of business. 
Public relation is not just about helping gain visibility but they have a much bigger role to play. It has become even more important to stop fake news from circulating. We get to see a lot of disinformation, especially during the pandemic when people tend to react even with a drop of a pin. 
As such, public relations Online agencies must also make sure that any information that is fake and not true pertaining to the company or the industry in which they are operating must be stopped right away. 
By doing so, you know you can safeguard the reputation of the company and allow it to grow as per the quality of the products and services the company is offering. 
One of the best ways to connect better with the target audience especially during the time of pandemic is to adopt the idea, "purpose than profit". Reach out to clients by offering assistance and help for the needy, the ones that are affected due to Covid—19, and offer assurance. 
This is a part of social responsibility and an integral part of PR activity that is bound to go down well with the target audience in the long run.