Blog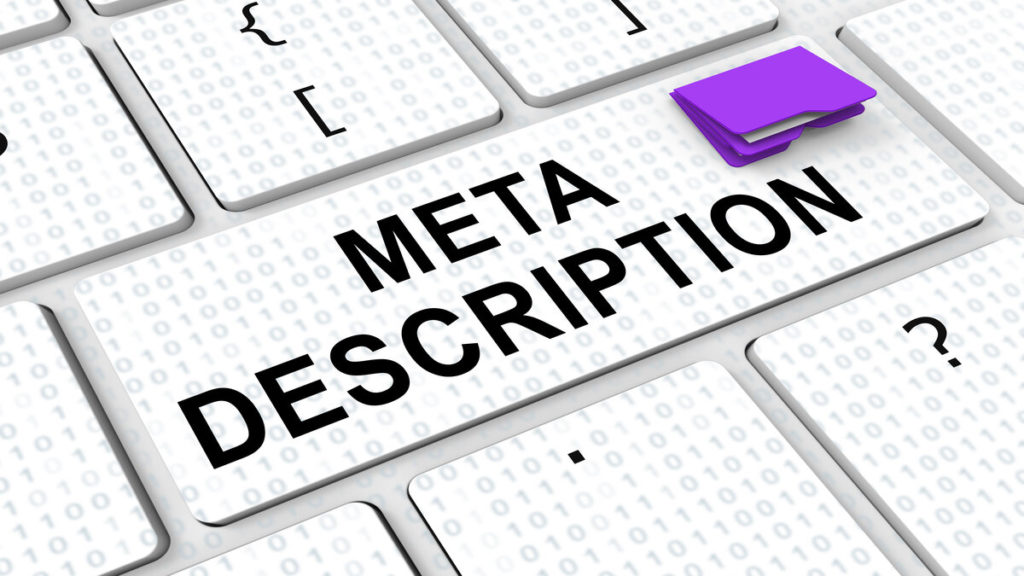 Meta description- Tips for Writing Stronger Lines
What is a meta description? These are small texts or rather textual snippets the length of which does not exceed 155 characters. The snippets appear in SERPs, in bookmarking websites, and links that you share on social media platforms. 
A meta description is your brand message that tries to give reason to visitors as to why they mist click on it. It allows you to know what the web page you are about to click is all about. 
Tips to Write Stronger Meta Descriptions & Importance
Before understanding the importance of meta descriptions, let us find out how to write. So, here we go. 
1. The Description must be Relevant
An ideal description will convey the purpose and message of your content on that page. Relevance is key. You might lose out on important leads if he has to click on a link only to find that the content is different. 
2. Give a Reason for your Visitors to Read
The description is the right place to convey to your visitors how you will benefit from the content, and why they must be motivated for call-to-action or a clickthrough. Few meta description examples, you can incorporate include-
Find out why

Get invaluable tips and strategies

Proven and successful guide

Tried and tested tips for you
3. Be Specific
Being specific about your message is crucial. It should be concrete, powerful, and convincing. Try to steer clear of words that are used commonly. For instance, avoid using words/phrases like "Innovation", "Innovative", "a huge client base", and "since mention a year". These sound very unconvincing and do not convey a message that you can bank upon them because they are widely used by all and sundry. 
4. Short, Sweet & crispy
Having 155 characters at your disposal does not mean you have to use up all of them. If you can the meta description shorter, crispy, and to the point, it will add value to the message you want to convey. 
Where must you Add Meta Description?
It can be added in the head section of the website's HTML. It will look something like this-
<head>
<meta name= "description" content="You can find exclusive information here.">
</head>
It is best to have complete control of the meta description that you use in the CMS that you are using, especially if you are making use of WordPress. 
Alternatively, if you are using SEO-plug-in like Yoast, insert the meta description in the "meta description" section and then look for the preview. 
To wrap it up, a meta description must have 3 characteristics, namely, it must not be more than 155 characters, it should be able to convey and convince the reason to read the post/content, and finally, not to forget that it is a preview or glimpse of your content so must be catchy.