Blog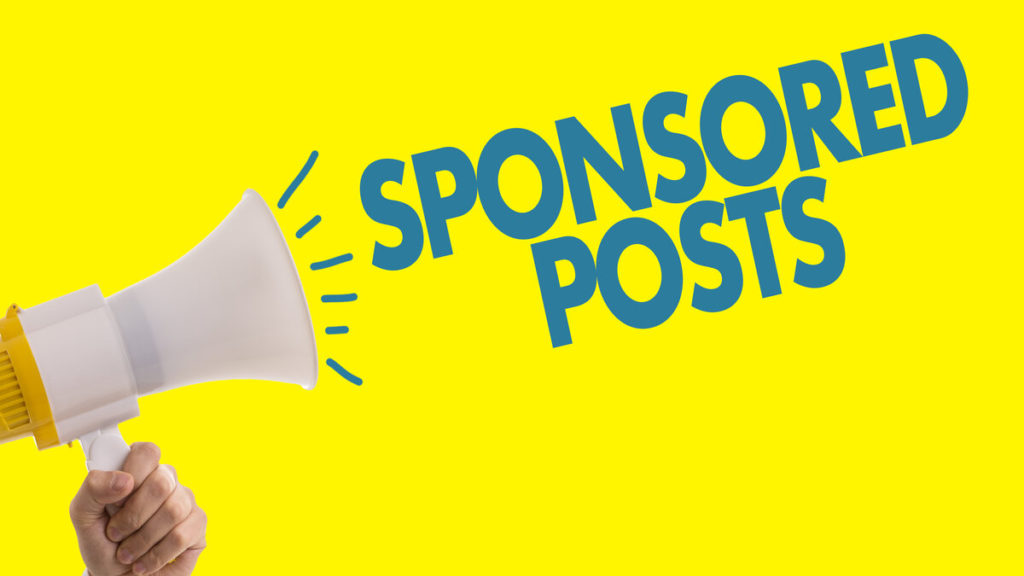 LinkedIn Sponsored Content- Best Practices and Tips
What is Sponsored Content? 
Sponsored content is a kind of promotional content that an advertiser pays for but it is developed and shared by a different brand, another influencer, or a publisher. 
One of the prominent differences between a native ad and a sponsored posting is that while the advertiser pays for the creation and advertising of the content for native ads himself, a sponsored post is created and distributed by another brand while an advertiser pays the one that is creating and distributing it. 
LinkedIn Sponsored Content
With the help of sponsored content, you will be able to post native ads in the newsfeed section of LinkedIn for both mobiles as well as desktop versions. This will allow you to connect better with your target audience and drive conversions. 
However, there are few tips and best practices that you can adopt for optimum results. Let us check out the same here-
1. Identify your target audience
Find out whether or not your content can address your audience's points of interest about his industry, position, experience, or any other aspect that appeals to him. 
2.Use your best content for promotion
By using the organic performance of your content, use it as an indicator to cater to the best needs of your audience. Starting from the organic performance of your content, narrow down the so-called "content assets" based on the objectives or goals that you expect to get from your campaigns. 
3. Optimize the sponsored posting
Once you have identified your target audience, selected the content through your organic performance, next you have to optimize the content. How will you go about it? Check out these points-
Think of a headline-

Using the first-person voice, write one which is less than 150 characters. It is best, to begin with, an enticing quote. 
4. Work out an effective budgeting strategy. 
It may be mentioned here that LinkedIn ad auctions are basically "second-price" auctions. In this, the highest bidder shells out money to beat the bidder that is just after him and not just the entire bid. Setting daily budget caps either at a higher-end or doing away with it completely can help you in campaigns.

Sponsored Content allows you to offer native ad formats on LinkedIn that will reach an audience that is beyond just your followers.