Blog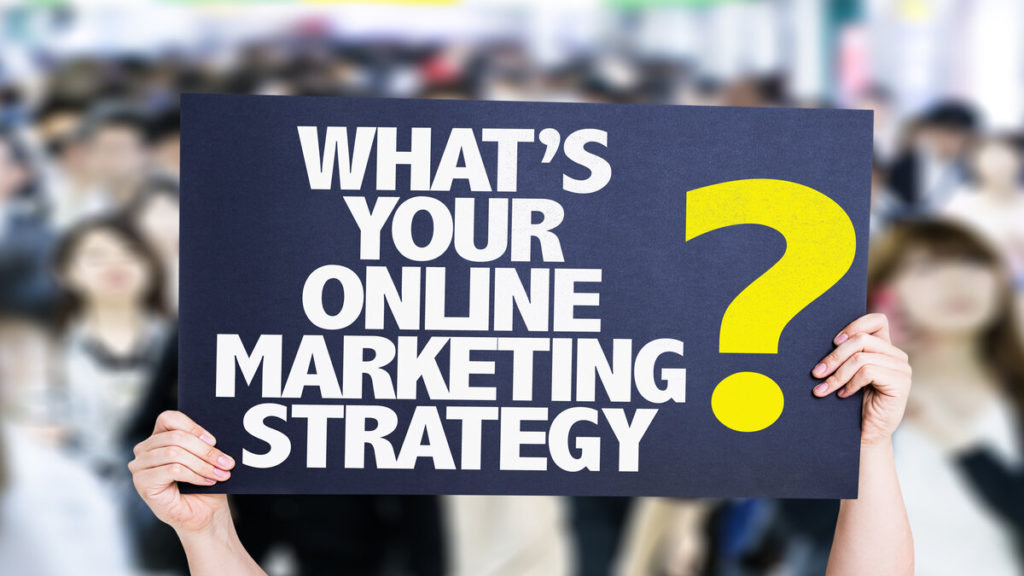 LinkedIn Marketing Solutions – Explore Your Options
LinkedIn is one of the better platforms for building a strong network for your business especially if you are involved in B2B marketing. As such, most of the business entities are turning to LinkedIn B2B marketing solutions to promote their business and gain visibility. Let us get deeper into this aspect in the paragraphs that follow.
LinkedIn marketing strategy – Tips for better yield
As we all know that LinkedIn is a social media platform that fosters brand building, developing awareness about the brand, and bridges the gap between vendors and consumers. It has given a new dimension to LinkedIn marketing.
There are a number of ways in which business owners can tap into the potentialities of this platform for optimum returns from their business, not just in terms of profits but also in terms of lead generation and conversions.
Marketing on LinkedIn is the next big thing and here we catch a glimpse of few LinkedIn marketing solutions.
1. Create a company page that looks appealing
Remember, what digital marketing campaigns you developed for Twitter, Instagram, and Facebook will not be always right for LinkedIn marketing. This is because the latter is a very professional platform for networking. As such, the company profile page must be in accordance with the same.
2. Share informative and valuable content
With LinkedIn B2B marketing, you are in a better position to share a broad range of content types that might include PDF files, texts, videos, and images. Selecting the right content and most importantly relevant goes down extremely well with the target audience.
3. Employers to influencers
In LinkedIn B2B marketing, you can ask your employees to speak for your own products and services. Let them speak about your technology, success stories, testimonials, successful case studies, and of course products and services.
4. Post LinkedIn articles
If you publish articles on this professional networking platform you can always share a link to your own business website. By doing so, you will not just get visibility but also followers. Enlighten your readers and visitors with excellent fresh and updated content.
5. LinkedIn Ads may help
Leveraging on LinkedIn Ads can be beneficial. This is one of the LinkedIn marketing tips that has yielded good results. However, to derive benefit from this promotional avenue, you must have an organic reach for your products and services.
6. Retarget your visitors
If you had a visitor that did not leave his contact details or left without converting, LinkedIn helps you to convert the lead to a client. This is done by retargeting the same visitors. And LinkedIn does the same through paid campaigns.
It has been found that by doing so, most of the B2B marketing campaigns have succeeded and as much as 50% of the conversions have taken place.
You can always refer to the LinkedIn marketing services professionals that can help you in this regard. Alternatively, you can also hire them as consultants for getting better returns from your B2B marketing efforts.