Blog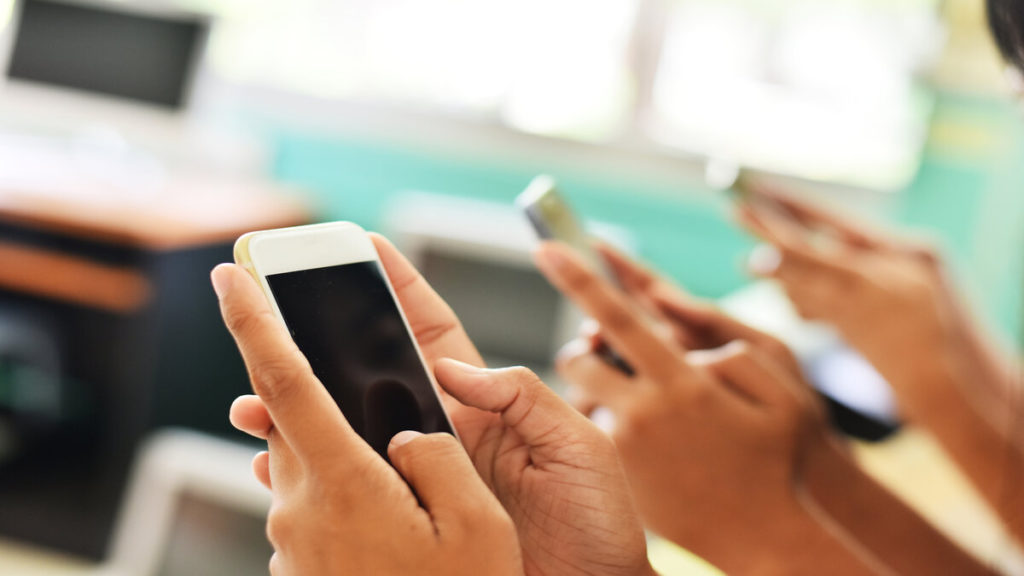 LinkedIn Engagement Rate – Tool That Decides Your Marketing Strategies
LinkedIn is the best place to connect with business professionals. This platform turns 18 years old in the current year (2021). As far as remote jobs are concerned, there was an increase by 2.5 times between March 2020 and October 2020. 
With more than 722 million members, it was found that 40% of users of LinkedIn switch jobs and companies they work for every 4 years. Let us find out more about LinkedIn impressions and LinkedIn post analytics in brief. 
Calculating LinkedIn Engagement Rate and Methods to Work out the Figures
Engagement plays a crucial role in promoting your brands and marketing campaigns. And why is it so? This is because the rate reveals how engaged your target audience is with your posts on this platform. It implies whether or not visitors are liking your content or not. 
There are different ways to calculate LinkedIn engagement rate. Let us also find the benefits and drawbacks of each method. 
1. Engagement Rate = Total number of engagements / The number of followers
Benefit- The method is easy to calculate, follower based quality assessment
Drawback-

Does not reveal a non-follower engagement rate
2. Engagement Rate= Total number of engagements/ The number of Reaches
Benefit-

Post quality assessment

Drawback

– The frequency of

LinkedIn impressions

is not taken into account. 
3. Engagement Rate = Total number of engagements/ Impressions
Benefit-

This is a useful metric for the measurement of cost per thousand (CPM)
Drawback-

If the frequency is variable; it can lead to results that are not consistent. 
If you are taking into account the follower-based measurements method, an engagement rate of 2% is considered good. And if the figure is above 2%, it is even better. 
Over a period of time, if you find that the rate is lower than 2%, it implies that your followers do not find your posts on LinkedIn engaging. So, you must rework your strategy. 
In the case of the reach and impression-based calculating method, a 2% is good and if it is above 2%, it means that you are doing great on LinkedIn posts. 
The LinkedIn engagement rate benchmark 2020 of 2% is considered good. It means that you are perhaps customizing the content for a specific group of audience which explains the reason for a good engagement rate. 
LinkedIn post analytics
LinkedIn analytics are pillars for your marketing efforts on LinkedIn. These are the metrics that help you understand data and information that relates to the measurement of your social media success. Also, how you can improve your presence on the platforms, and most importantly, how you can better your return on investment. 
To narrow down to a single post on LinkedIn, use the LinkedIn Post Analytics Updates dashboard. Get to know the statistics in-depth with the help of this tool.