Blog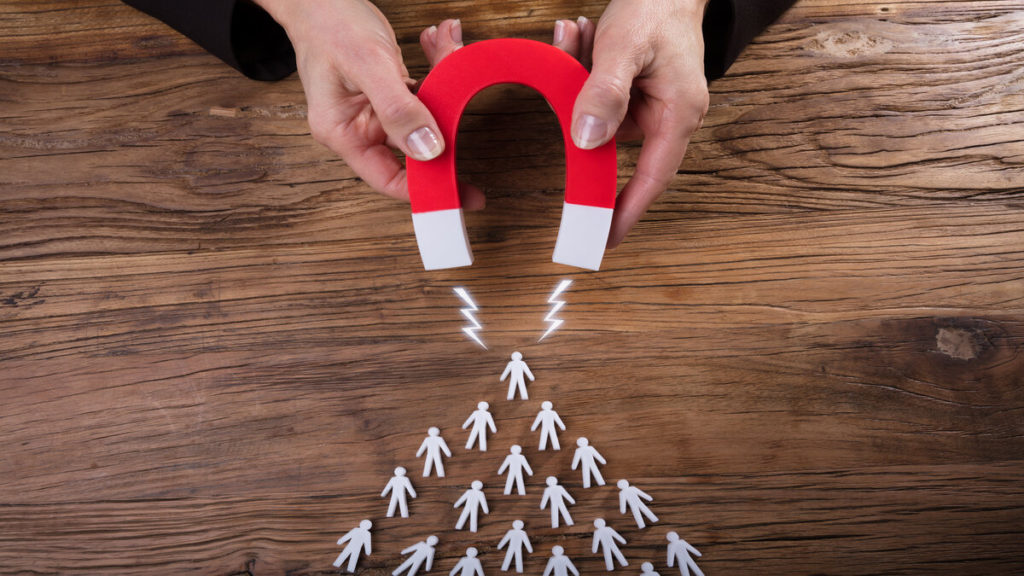 Lead Generation Campaign- What are the strategies for success?
Lead generation is one of the crucial components of digital marketing. And when you find that you have a growing number of leads, it simply means that more and more people are becoming aware of your brand. Not only that, but it also means they are also showing an interest in your products and services.
Regardless of whether you are aiming for Facebook lead generation campaign or a lead generation email campaign, going through lead generation campaign tutorials will not help. In order that you get success in the strategies, it is best to get hands-on skills and expertise for the same.
Lead generation marketing campaign tips
If you can get the lead generation campaign strategies right, it is half your battle already won.
What does it mean by B2B Lead generation campaign tips or strategies? Regardless of whether it is B2C or B2B lead generation, there are 4 components-
1. Lead qualification
With the help of this component, you will be able to assess whether or not the lead is likely to purchase your product.
2. Lead capture
It is a way to gather information from the lead. The name and contact details of the lead are captured. Aside from the above, their business name and designation are also taken into account.
3. Lead segmentation
Segmenting leads means a process in which activities, information, and habits are collected and segmented.
4. Lead magnets
It is a kind of incentive that encourages prospective customers to become leads.
Check out these Lead generation campaign ideas
You can organize an online event or a person to person interactive session to cater to your target audience. While you do so, make sure you get their relevant details so that you can contact them again once the event is over.
Live events also pay-off in the long run and offers ample opportunities for marketers to reach out to prospective leads.
Examples include- Conference, Workshop, Meetup, Seminar, Webinar
You can use the content as a lead magnet. Post a must-read newsletter. Doing so will always keep your brand fresh in the minds of prospective leads. You can as inform about the promotions related to your products and services.
Examples include- Special offers, New blog posts, Upcoming events, Updates on services and products.
Also known as "gated content", it is meant for users that agree to fill out a form if they want to access the content. As compared to the normal pages that you can access anytime, gated content is usually "locked".
Only after filling out a so-called "lead capture" form, will you be able to access the content. In this way, you get the relevant information of the prospective lead too.
Examples include- E-books and White Papers.
With the help of chatbots, you will be able to address every single visitor to your website and also answer their queries individually. These bots facilitate lead capture and serve as lead generation tools.
Lead generation campaigns can give you great results provided you are focused and know what you want out of your business.