Blog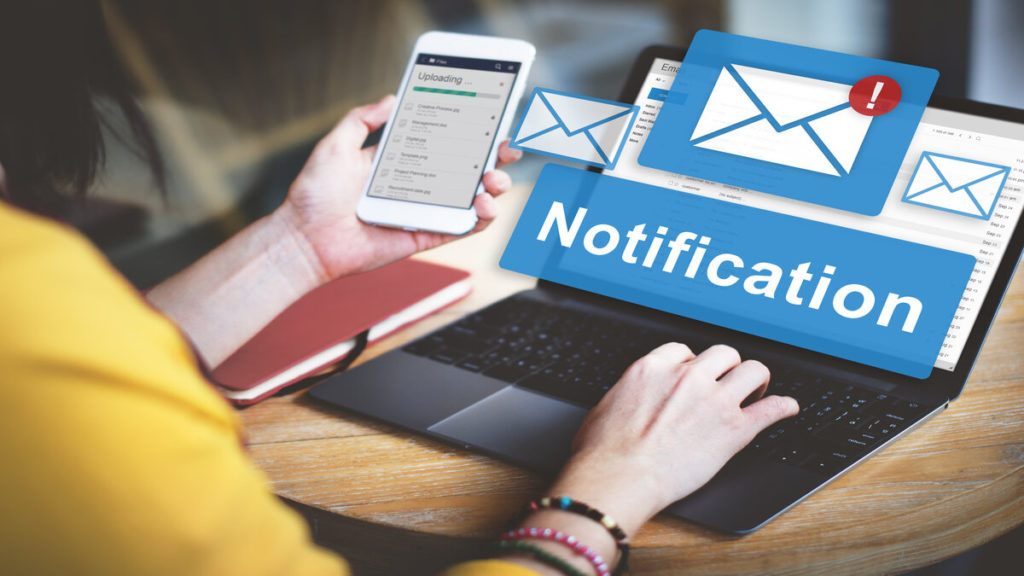 Keeping Up in Life with The Help of Google Alerts!
In our lives, even the most minor of changes affect almost all the spheres of our lives. However, given the pace at which our lives keep rolling, it becomes very difficult to keep track of all the changes happening in our lives, especially the ones that occur online. But as we know, whenever we get tired in the race of life, technology comes to our rescue, taking the baton from our hands, giving us time to rest for a while. In this case, too, technology has brought to us a tool that helps us to keep a track of the various changes and occurrences that keep on happening in our online lives. All of us surely, even if for once, have heard about Google alerts. That is exactly what we are getting at. Let's understand it in a bit more detail.
What Are Google Alerts?
Even though the technology is built to cater to our every need, not always can we find exactly what we are looking for? For instance, there must have been times when you were looking for some sort of an article online but it was not available at the moment. You might have seen google asking you whether you wanted it to notify you when the article was ready. What exactly is what a google alert does.
Google Alerts is a tool that notifies you about any change of content and is brought to you by the search engine company, Google. Via this service, you can receive emails about even the smallest of the changes, or be notified about new blogs, web pages, or articles, that are in accordance with your other search results.
What Are the Advantages 0f Using Google Alerts? 
Sometimes Google will send you notifications about things like when your Mail gets logged into from another device. But there are ways by which you could manually set up Google news alerts, or function them to be sent to you as a feed result, via your preferred feed reader. But will it be worth it? What are the advantages of setting up a Google alert? Let's see.
First and foremost, Google alerts help you keep a track of all your local resources, and the data stored in them.
You would not need to search for ideas on your own. Whenever a new idea gets generated and is detected by the search engine of Google, you will immediately get notified, provided that the idea is related to all your other search results.
Google alerts will keep you updated about everything that is going on in the various work spheres, relevant to you (based on your search results). This means it will also help you to keep an eye on your business contemporaries and competitors.
How to Set Up A Google Alert?
Now that you understand that Google alerts indeed are worth it, you are probably already thinking "how could I set up my Google alerts?". No need to stress your brain cells anymore, as we have it all right here.
Go to Google Alerts, at Google.com/alerts.
Make sure that you are logged into your account, the account to which you want the alerts to be sent.
You will notice a box at the top.
Type out the topic on which you want to receive the alerts.
On clicking on the show options, you will be able to further customize your settings by choosing the frequency at which you would like to get the notifications, the sites from which you would like to get notified, and so on.
Click on the create alert option, and you will start getting google notifications thereafter whenever something happens in the sector you have shown an interest for.
The system of Google alerts is pretty flexible as well. You can edit your alerts as you want, by clicking on the edit option beside the alert that you have set. You can even delete the alerts if you want.