Blog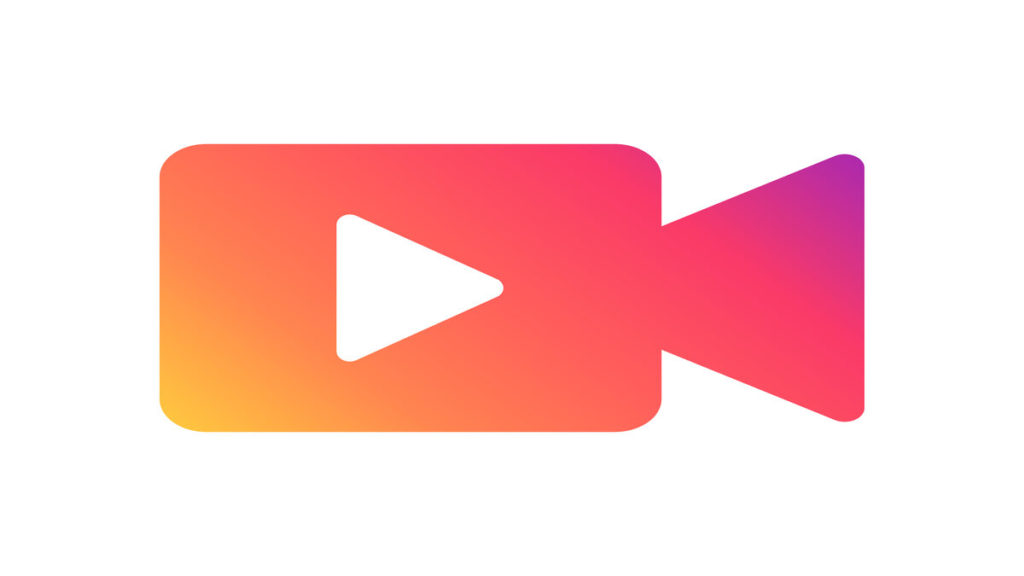 Instagram Reels – How Businesses Use It for Success
With the help of Instagram Reels, you can use the new set of tools to edit or cut a video that runs anytime between 3 seconds and 30seconds. Many have been comparing it with TikTok. There are special effects that you can incorporate in your videos and add stickers, sound, and text, and music. 
Recently, Facebook-owned Instagram added ads in Reels. These short 30-second videos will make their appearance in between clips and will have with it a sponsored tag and name of the advertiser's account. Let us see how Instagram reel ads are helping business entities these days. 
How Are Reels in Instagram Aiding Business Establishments?
Reel ads on Instagram make use of an addictive and highly effective formula that is capable of enticing visitors. The model is essentially based on the successful TikTok model and accounts that are regularly publishing and engaging audiences with Instagram reel ads, are finding that the algorithm resonates well with the target audience. Here are few ways in which brands can take advantage of the same. 
Educating your Audience with an Instagram Reel
One of the main strategies that you must adopt in marketing on social media platforms is educating your visitors and prospective leads. If a prospect is educated, he is more likely to buy your product or services. 
You can create educational and short videos to help your clients understand the personality and values of your brand. 
Promote your Business Values
We all know that connections form the main pillars of marketing in any social media platform. Reels in Instagram helps you in doing just that. It is important to convey the message that your brand is not all about just selling your stuff but that it is worth investing in your products since they align well with your requirements. It is more about inviting your prospective clients to join your bandwagon, thereby adding them to your existing clientele. 
Help you to Highlight What Makes your Product Different from the Rest
Make a video that will explain to your customers why they should buy from you and not from your competitors. Highlight the USP of your brand across all marketing channels. By incorporating creativity in the Instagram Reels ads, you can convince your customers how unique your brand is and that by investing in your products, they win and the money they spend is worth all the expenses. 
The Best Approach for Deriving Optimum Benefits from Instagram Reels
Here is what you can do for the best results. 
Find out how your competitors are approaching customers.

Storyboard

Instagram Reel ads and achieve your objective. 

Limit your message to not more than 3 per video. 

Always make sure that you adhere to the rules of consistency and persistence. 
Last but not the least, it is always said that practice makes perfect. As such, try out various options of Instagram Reels and find ways to attract your audience, and keep a track of what works best for your marketing efforts.