Blog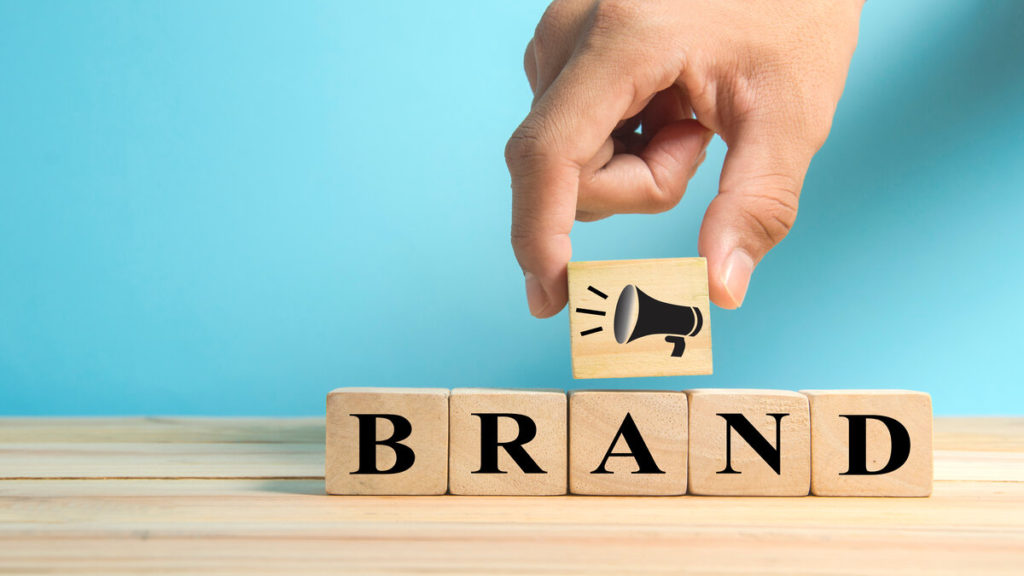 Increase Your Brand Awareness with Promoted Tweets
Social media has now become a great platform for brands to advertise their products and services. Twitter is one of the platforms that has millions of active users and experiences many more users joining it every day. With its increasing popularity, the number of characters within which you had to post earlier has also gone up now. Brands could easily make use of such a platform. To make the most of Twitter, brand marketers need what are known as promoted tweets. What are promoted tweets? These are twitter promoting tools that help marketers reach out to a greater audience. We don't expect you to understand the entire concept by just that one sentence. We have created an entire blog about it just for you.
What is a promoted tweet?
A promoted tweet does not have a different syntax and is almost like any other standard tweet. The only difference in the case of a promoted tweet is that these are sponsored by advertisers. Advertisers pay for these tweets to increase their reach to the target audience. These tweets can be retweeted or commented upon just like other ordinary tweets. 
These promoted tweets are posted at a particular and viable time so that majority of their target audience comes across the advertisement. These tweets can be displayed on different locations throughout the platform of Twitter- wherever they are most likely to catch the eye of the audience. 
These tweets drive more people to the post link landing pages thereby increasing traffic. All of this eventually results in better marketing and also helps stop business to grow a better foundation for it says in the market.
Types of Twitter advertising
There are mainly three ways by which you can advertise on Twitter. Here we have a list of the same.
1. Promoted trends
Inserting a particular hashtag or she was saying a particular topic that could be trending at the time is essential to good advertising on Twitter. Twitter promoted trends can help you out especially during specific times of the year such as during holidays. 
2. Promoted accounts
Increasing followers on this account imply a growing body of audience for the business. These accounts attract new and interested individuals to the account, who then get to know more about the services that you intend on offering or the products that they could enjoy.
3. Promoted tweets
This is one of the simplest marketing strategies. You post something about your services and the products that you keep, and the people on coming across such a post well check out your website.
There are some intricate details when it comes to promoting your business via Twitter, though. For instance, the money that you need to invest in the campaigns will vary depending on the method of advertising that you choose. For instance, you just need to pay for the followers if you are going for a promoted account, but if you are going with a promoted tweet campaign, then you have to pay for every single engagement that occurs thereafter. The expenses therefore well vary.
However, the fact that you need to invest more in your campaigns does not nullify the huge advantage that you get from promotion on Twitter. You get to reach out to a larger set of audience, and that too in such an easy manner.