Blog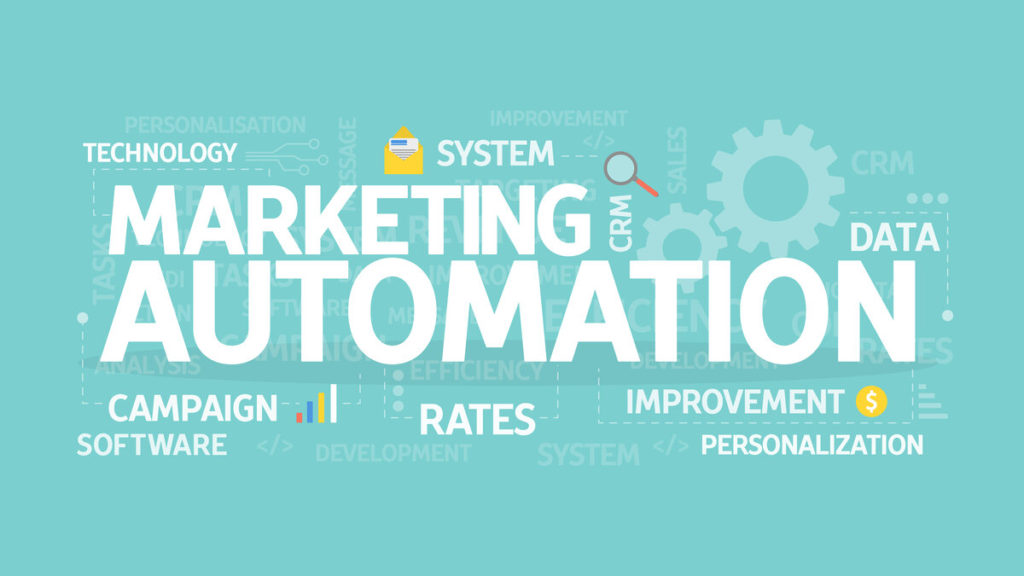 Importance of marketing automation for A Successful Business
Customers are the key to an organization's success. Without customers, there are no sales. Their feedback allows a business to improve its drawbacks and ensure that customers do not switch over to competitors. Companies, therefore, use sales marketing automation to enhance customer experience.   
What is Marketing Automation
?
Marketing and Sales personnel use a dashboard or popularly known marketing automation platform for planning, coordinating, and managing all their marketing campaigns. This dashboard measures all online and offline activities with a strategy based on the marketing lifecycle. All generated leads are nurtured to convert them to customers. 
Automates the Work Flow
When one is continuously performing routine tasks daily, often repetitive, there are chances of human error. Marketing workflows become smoother through marketing automation. All activities get tabulated, process systemized and all documented categorized accurately. Large organizations create marketing strategies by having a budget for automating the internal marketing process. Work collaboration which is a part of the internal marketing process is achieved by using sophisticated software platforms that include CRM activities with the help of marketing automation. Marketing departments use marketing automation software for automating repetitive tasks such as email marketing, ad campaigns, and social media activities. This is done not only to increase efficiency but also to give the customers personalized service.   
Increased Business Productivity through Automated Marketing 
As the automated marketing process eliminates routine work, marketing personals have more time for running errands that demand manual intervention. Customers look for experience that personalizes interaction with them and providing what is of value to them.  Secondly, once the marketing and sales team has detailed reports of each customer available from the automated software, follow-up actions become more manageable and quicker. This ensures that work is managed efficiently during business hours.  One has a clear picture of what task is to be done. The report also enables the marketing team to classify follow-up actions with proper periodization. Secondly, the automated software's also forecasts and sets up business goals effectively. 
Customer Information 
Organizations that use CRM software retrieve customer information with the help of marketing automation tools. The business thus has all the crucial information of a prospective customer before reaching out to them. 
Old customer leads are equally important. Striking a balance between new customer acquisition and holding on to the existing one is important for a business to grow. It is exciting and challenging to acquire new customers but retaining existing ones is cost-effective. Also, it would be difficult to manage an expanding business and keep track of every customer.  Marketing automation takes care of all these issues. They track every customer, new and existing, on a single platform. They have a digital and responsive interface that eliminates exhaustive spreadsheets, voluminous folders, and digital files.
Marketing Automation Software Tracks Marketing Campaigns
The marketing automation tool has all the performance metrics to determine whether a marketing campaign was a success or a failure. They keep track of all the leads, conversions, and marketing expenses, which are key parameters to define the marketing strategy's success, including knowing the cost of customer acquisition.