Blog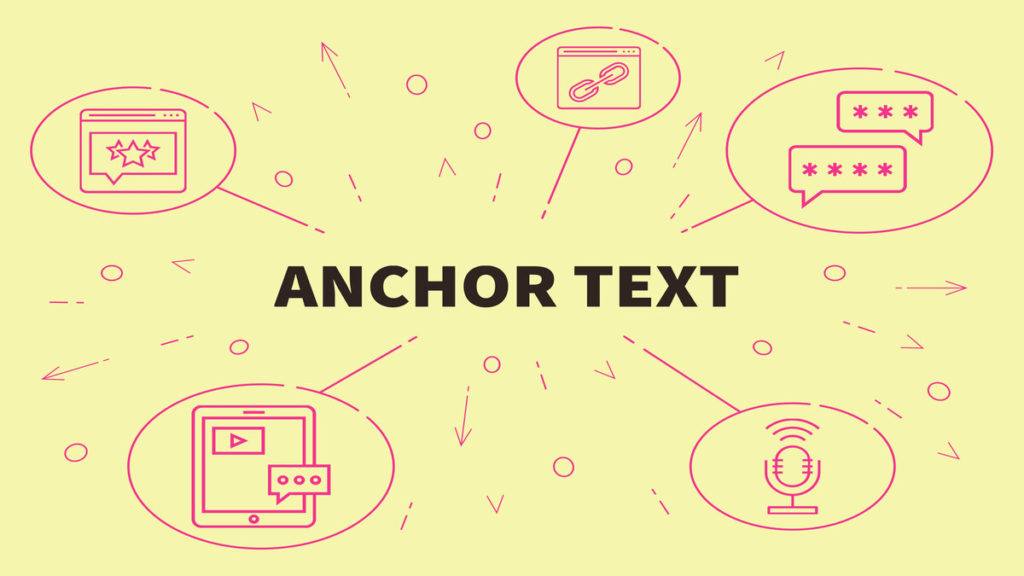 How to Utilize Anchor Text to Cross the Seas of Link Building
What is anchor text? Anchor text is one word or a phrase that will help you to stay focused and not drift away while you are developing content. Using the right one has allowed many websites to get visibility rather faster than they expected. With this comes the chances of greater lead generation and conversions. 
Types of anchor text
You will come across different types of anchor texts and using each one in the appropriate proportion will ensure success in anchor text SEO. There are anchor text examples that you can refer to.
Few types of anchor texts include-
1. Naked link anchor text
A naked link will have the brand name that has a tailing .com, .org, or .net, and so on. 
2. Branded anchor text
This includes the brand name on which when someone clicks gets redirected to your website. 
3. Image anchor
When you click on any image, the alt tag is taken up by the search engine, and the visitor is taken to the website. 
4. Generic anchor text
This is interesting. Your visitor does not have to click on any keyword or image, but the generic text will tell your visitor which word to click on so that he can access the page he is looking for. The words commonly clicked on are "click here", "click", or "go here", and so on. 
5. Long-tailed anchor text
Comprises of 3 or 4 words on which you will click.
6. Co-occurrence anchor text
In this, you must place the backlink in the body of relevant content and keep the backlink close to the target keyword. 
7. Title anchor text
The link is in the title of your article.
8. Partial match anchor text
In this, a part of the target keyword is similar to anchor text. 
9. Exact keyword
The text matches the target keyword. 
10. LSI anchor text 
This is a short form of latent semantic indexing. It is a relevant or a keyword that is closely related. 
11. Keyword anchor text and brand
In this, you have to create a phrase and add the brand name to the keyword in the phrase you create. 
The proportion in which you use the anchor text will determine your success rate. 
| | |
| --- | --- |
| Type of anchor text | Percentage to use |
| LSI anchor  | 2% |
| Brand +keyword | 5% |
| Generic anchor | 20% |
| Naked anchor | 10% |
| Branded anchor | 60% |
| Partial match | 2% |
| Long-tale keyword  | 1% |
 One of the best ways not to get penalized for faulty search engine optimization strategies is to not use all of the anchor text types in one content. As a rule of thumb, Google has always preferred to rank those websites that have natural flowing content. 
Also, using a variety of anchor texts and making your content not so predictable will help your content to rank better. 
Last but not the least, one of the best ways to get a higher rank for your website is to find out that the backlinks you are receiving and trying to link belong to websites that have reputable domain authority.