Blog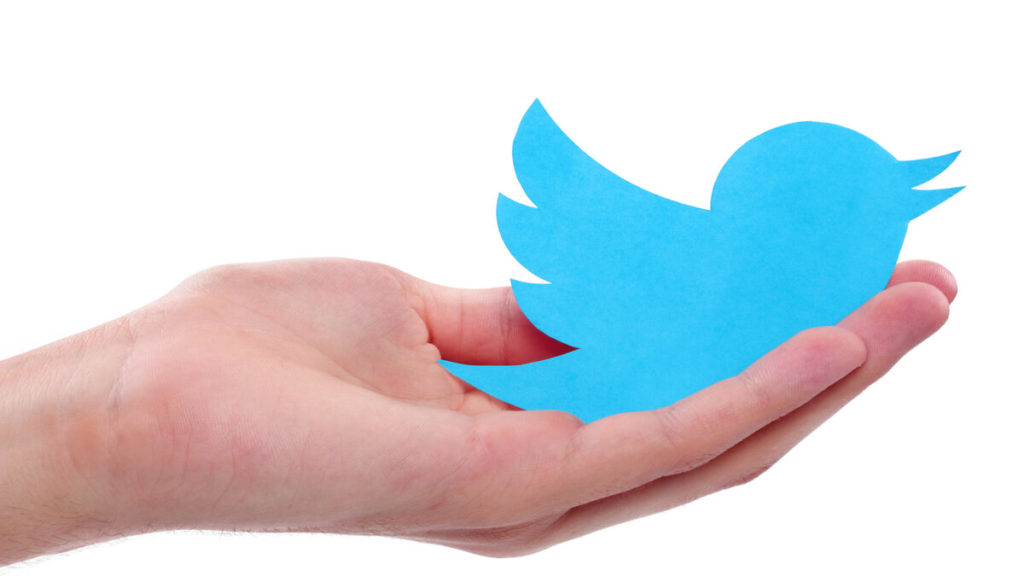 How Can Your Twitter Dashboard Help You Excel in Your Business?
The stress of maintaining and keeping track of the demands and feedbacks of your customers as well as the growth of your business, all at the same time, can surely be quite overwhelming at times. But your Twitter dashboard can help you out there. Social media is emerging as one of the easiest tools that could help you to keep a track of your business – the feedbacks that it is suffering, the aspects that it could work on, and its strength as well. The same goes for your Twitter account as well. You can use your Twitter dashboard to monitor changes in and that could affect your business. How? Let's see then!
What Are Twitter Analytics?
Twitter analytics is like your class teacher providing you with your report card at the end of the year. It gives you a compact study of how your business is doing, and its users and customers review.
The service offers you a data tracking system that can show you the formation of all sorts related to your Twitter activity from your Twitter account. It is pretty much how the analytics of the other social media sites, such as Facebook and Instagram works as well.
Ever since 2014, this service of Twitter analytics has been made available for all kinds of accounts including business Accounts and personal accounts with followers number in the double digits.
How Does the System of Dashboards Work?
There is more than one way in which this system of dashboards works. Twitter analytics has three basic kinds of dashboards available. You can get hold of specific information about varieties of fields from these dashboards. Let's see how!
1. Twitter Home Dashboard
The home dashboard is the first dashboard that you would see on opening Twitter analytics. It consists of the formation such as your top tweet, who your top follower is, or what was your top mention completed this dashboard, therefore, consists of the key metrics of a particular month.
It also consists of brief and compact reviews regarding other aspects of your account such as the number of times your Twitter account was visited, or the number of treats that you might have sent, or how many new followers you have gained, and so on.
2. Tweet Activity Dashboard
This gives a more detailed review of your account. It uses graphs to give you a day-to-day report of the metrics over a span of  28 days. You can also change this time frame, and choose one that will be in accordance with your work calendar.
The dashboard well provides you with information regarding how many likes you might have a day per day. It will also give you a report on your individual tweets regarding their engagement rates, and impressions.
3. Video Activity Dashboard
To find this dashboard you will have to go to the more option in the menu. The videos option from the drop-down list.
this is pretty much the same as the activity dashboard. The subtle and the only difference between the two is that this dashboard shows you the metrics that are related to videos only. This dashboard will show you the number of views that your video might have got, or for how long was your video watched, and so on.
The Twitter analytics dashboard can and will help you a lot in expanding your business. You will be able to know exactly what the people demand from the services, and how they are reacting to the available ones. This progress report will help you to get a grasp on the existing situation and also plan on how to better the same. To become a part of the Twitter analytics family, you can start off by downloading the Twitter dashboard app!