Blog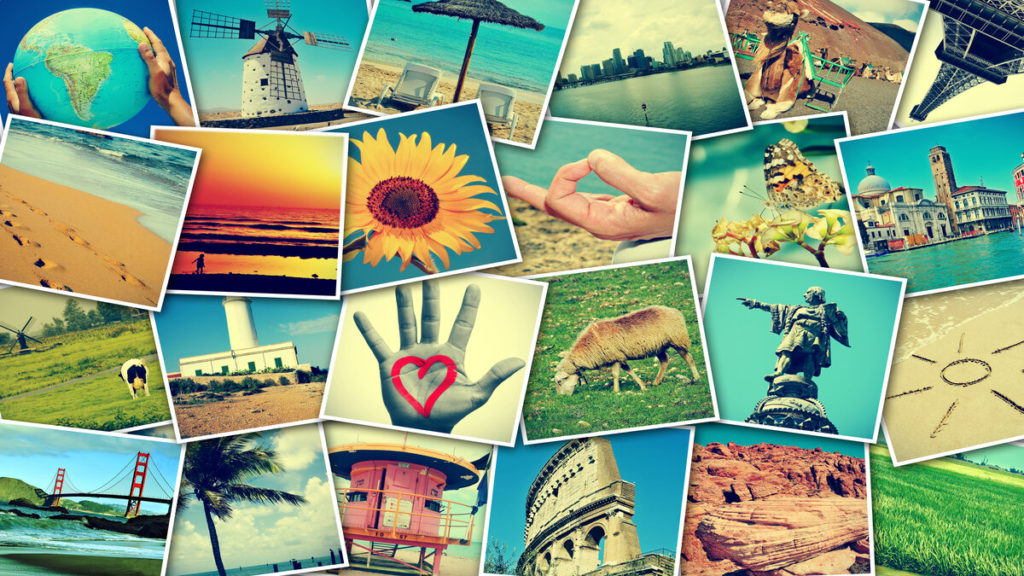 How Can Pinterest Marketing Help One Grow Their Business?
For people who do not know what Pinterest is, it is a popular platform on social media that allows users to post and share lifestyles, recipes, home ideas, etc., for free. It is a digital pinboard where users save the images discovered on other social media platforms. Businesses are discovering how the growth of this platform can play a vital role in its success. And posting here is an important part of Pinterest's marketing strategy that will bring success.
Pinterest marketing can be highly effective if it is done correctly. This is because this platform is growing steadily and is now ranked 14th in the social network. It has 450+ million active users monthly and has gained 100+million active users in 2020 alone. There is huge potential for marketing on Pinterest. Also, with other platforms like Facebook, Instagram, and YouTube already saturated, marketers are finding it challenging to reach out to a new audience.
How to Market on Pinterest
If a business wants to leverage its marketing with blog posts, Pinterest is an excellent medium. Images or pictures are pinned along with blog posts needs to convey the message. Advertisers understand how consumers handle their social media accounts and constantly look to improving their marketing campaigns.
An advantage of Pinterest is that the platform is highly colorful and attractive. This has allowed marketers to use colorful graphic designs to attract a targeted audience.
Using Blog posts as a Marketing Strategy
Using SEO tools to find out which keywords competitors are using, one can check out blog posts the audience is pinning. This will give an idea about user's interests, and one can pin relevant blog posts for generating their interest.
Create attractive pin images for better Pinterest marketing
Relevant images should accompany blog posts pins. A positive, meaningful image attracts the audience and encourages them to share the blog posts. Another simple way to boost Pinterest marketing is to drive traffic to one's blog posts. This is by following some users who are actively pinning similar blog posts. This can help to understand their marketing USP by connecting with them and getting possible reciprocal visits. Another way is to invite users to click on pins and visit the blog posts. There is also an option to reuse pictures and images as pins for fresh blogs provided; they match each other.
Captivating description for Pinterest Marketing Strategy
A description is written below the pin image acts as an introduction or information on the blog post. The pin description helps users as they can pin the post directly from the blog. Pin descriptions are similar to snippets that tell a user what to expect from the blog post.
Pinterest marketing depends on the content creation laid out on the board. A marketer should determine what the board will look like and what types of Pins they will include.