Blog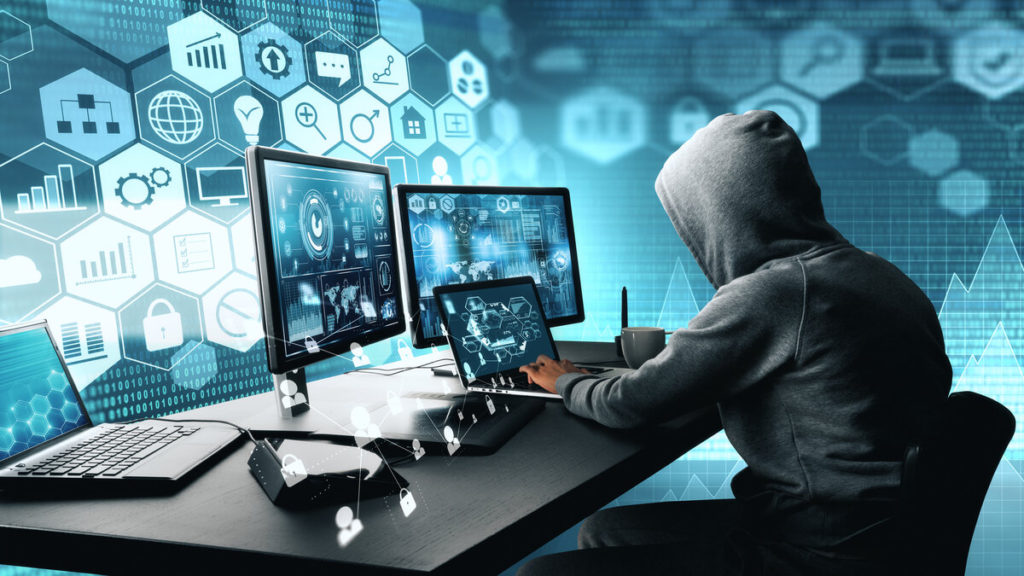 Here's What You Are Missing About Ethical Hacking
Most information security professionals have a goal to become certified ethical hackers. Most of us are still not aware of the term "Ethical Hacking". This article will help one to get a brief idea about ethical hacking, how to learn ethical hacking, its objectives, and more.
What is ethical hacking?    
The process of gaining unauthorized access to a data, application, or computer system through an authorized system is ethical hacking. The malicious attackers' actions and duplicate strategies are the two major things that are involved in the process of ethical hacking. Through this process, the ethical hacker gets to know about the security vulnerabilities and further resolves the issue when a malicious attacker tries to exploit them.
Ethical hackers who are also known as "white hats", through their proactive work tries to protect the security posture of the organization.
So, one can say that the main ethical hacking objectives include  Escalating privileges, Gaining Access, Hiding files, Executing applications, and Clearing tracks.
How to learn ethical hacking?
Before learning ethical hacking, a person should be highly skilled when it comes to computer skills. The ethical hacker often specializes in a particular field by becoming SME or subject matter expert within the hacking domain that is ethical.
To become an ethical hacker one should have proficiency in scripting languages, operating systems, networking knowledge, and a have a clear understanding of the principles of information securities foundations.
Once the person interested in ethical hacking has fulfilled the criteria mentioned above, they can proceed to learn courses such as EC Council: Certified Ethical Hacking Certification, CompTIA Security+, Offensive Security Certified Professional (OSCP) Certification, SANS GIAC, or Cisco's CCNA Security.
There are many free ethical hacking materials available online, that can help to get a brief idea and as well as practice.
Ethical Hacking Key concepts
The 4 key protocols that hackers follow are:
Stay Legal: A proper approval is mandatory before starting the security scrutiny or assessment.
Define the possibility or scope: the scope determination is needed so that ethical hackers do everything remaining within the boundaries.
Report Vulnerabilities: all the vulnerabilities while performing the assessment should be reported as well a proper solution to it should be given to the authorities.
Data sensitivity is to be respected: A non-disclosure agreement should be agreed upon by the ethical hackers when needed depending on the terms and conditions of the organization.
Ethical Hacking in the modern age
Ethical hacking is a legal variant of hacking. As the world is becoming digital, more frauds are happening online. Every growing industry in the coming years will need an ethical hacker to keep their system safe and prevent it further from malicious hackers. So, with the growing trend of digitalization, every industry and firm will need ethical hackers.
Ethical hacking is something which all the professional in the information technology wants to be aware of. The ethical hackers discover Injection attacks, Security misconfigurations, Broken authentication, exposure of sensitive data and the components use that comes with vulnerabilities.