Blog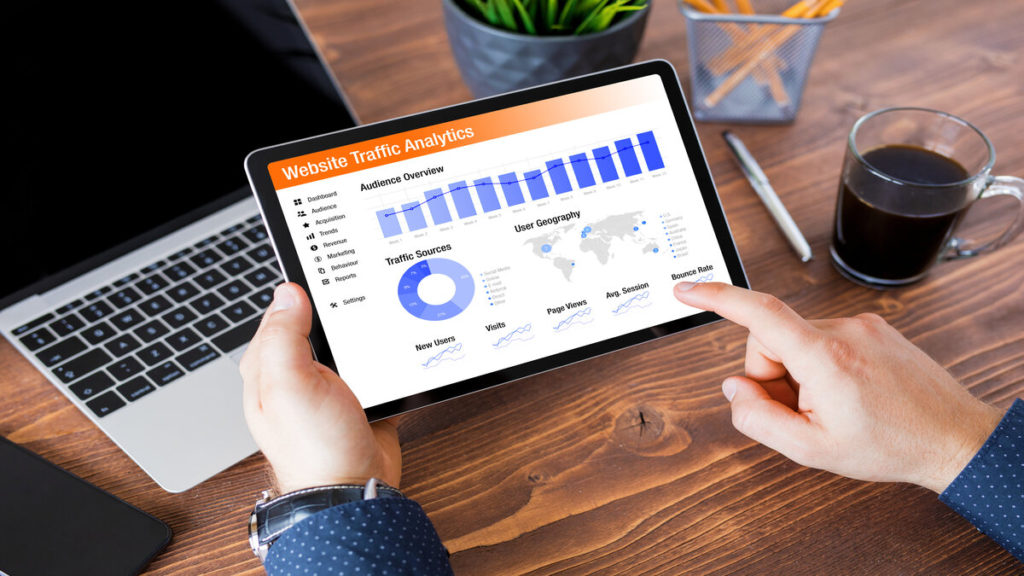 Google Webmastering – What are the Uses and Essential Features
Google webmastering is one way by which search engine optimization professionals work out their strategies and techniques that are in alignment with the expectations of the search engine major, Google. 
To achieve the same, Google Webmaster Tools, also known as Google Console Search is used. This is a powerful platform that you can use as a website owner to track how your website is interacting with Google. 
However, you must sign in from your Google webmasters account to enjoy the many benefits that the Google website tools offer. 
Google Web mastering – Features and Uses
Generally speaking, the Google website tools will be able to help you depending on what your business needs are. Let us go through a few of them that are beneficial for almost all types of businesses. The advantages of using this Google Webmastering platform are mentioned here. 
1. Find Out How your Website is Performing
With the help of these tools, you will be able to know vital metrics related to your website performance. 
Through the SERPs, you can find out the number of clicks your website has earned. These metrics give you an idea of the traffic you are receiving, whether or not the metatags are performing as you expect them to. 
Average position indicates the position where you are ranking on SERPs for keywords and pages. 
2. Identify Indexing Errors
With the help of Google website tools, you will be able to know which pages have been indexed. 
Find out if there are any indexing errors, warnings,

Any information that you receive for analysis. 
3. Submission of Web Sitemap
If you submit a sitemap, it allows for better chances for crawling your website. 
Minimize the risk of indexing errors.

Get indexed faster.
4. Carry out Inspection of the URLs
With the help of the URL inspection tool analyze their status. 
Carry out a parallel comparison between specific URLs on your website.

Check for errors and inconsistencies. 
5. Tracking your Links
It is a well-known fact that backlinks hold a lot of importance in SEO as well as SEO SaaS strategies. 
Get to know the total number of backlinks your website has. 

Most importantly, check the type of domains that are linking back to your website, which is also one of the factors for your website to earn domain authority and ranking. 
6. Notifications 
In case your Google webmastering tools find that any of your web pages are not in compliance with the Google guidelines, it will send you a notification for the same. 
Aside from receiving notification for non-compliance, you will also be able to know if there are any security issues. 

If Google finds out any anomalies, your website will be penalized. 
So, with the help of Google webmastering features, you can keep a tab on your website performance and work out strategies in accordance.