Blog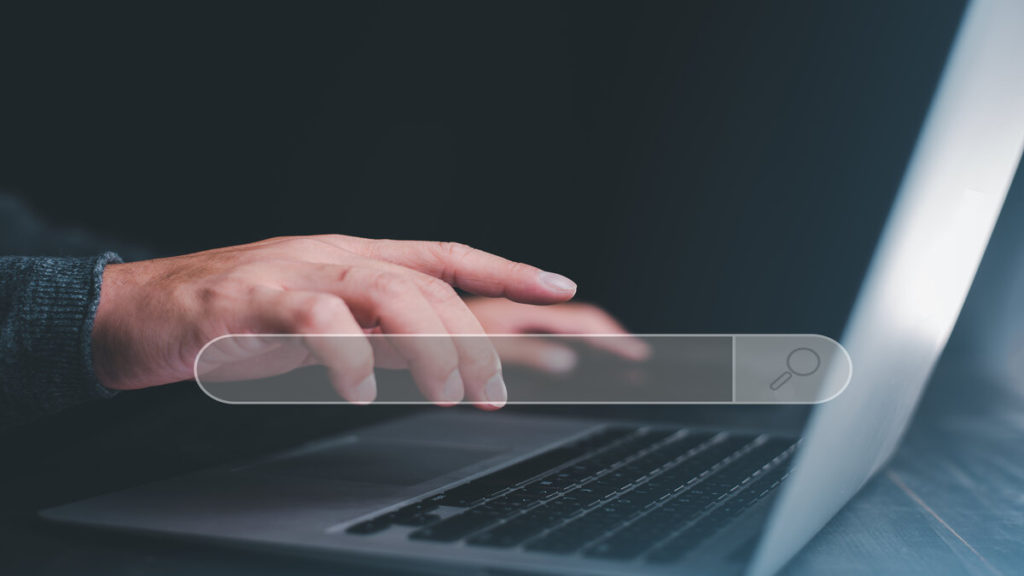 Google Search Console
Google search console(GSC) which was known as the Google webmaster tool is a very useful and powerful tool as it helps the website optimizations easier.
This free service provided by Google helps to maintain, fix technical errors, see backlinks, submit sitemaps, troubleshoot, and maintain the websites present in google search.
Benefits of search console
The search console reports and offers tools. The actions that are reported include:
Confirms that your site can be found and crawled by google
The indexing problem can be fixed and re-indexing of an update or new content can be requested
The report of the traffic on your website can be viewed
It helps to receive alerts when any kind of issue, indexing, or spam is encountered by google
The links that are related and connected to your website is shown
Troubleshoot problems for mobile usability, AMP, and other features related to search
Now, that it is clear, what a google search console is and also its benefits, it is necessary to know how to set this tool up?
How to set up and use google search console?
The user should sign in to their Google account. If the website is business-related, then the google account is a business account and not personal.
The next step is selecting " Google webmaster Tools"
From the drop-down menu, select "Website" and there, the URL of the website has to be mentioned.
Click on "Continue"
A way to verify the website needs to be selected(HTML Tag, GTM container snippet, GA tracking code, domain name provider, or HTML file upload)
The domain further needs to be added. https:// and http://, if both of these are supported then the user needs to add both separately.
The data of the user starts getting tackled soon after adding it to Google Search Console (GSC).
Google Search Console helps to improve the SEO
Some of the ways to use GSC for improving Search engine optimizations are:
By improving and working on the ranking when it comes to keywords that are underperformed. GSC helps to get the data of such keywords.
By optimizing pages with low CTR but a high ranking of keywords
By fixing the sitemap issues
By learning the type of contents and topics that involves the majority of backlinks
By finding pages that need to be pruned or require the majority of external links
By updating the pages that are losing raw traffic
But, how can one verify their website on Google Search Console?
It is mandatory to verify one's website or app, as GSC gives access to confidential data about an application's or website's performance. A minimum of one verified owner is required for every GSC property. One must keep in mind that the performance or the PageRank is not affected by verifying.
The google search console methods include:
Uploading an HTML file in any part of the user's website
Signing to the user's domain registrar and verifying their website directly by adding a CNAME record or DNS TXT or through GSC.
Adding an HTML Tag to a specific pages HTML code
Copying the Google Analytics tracking code that the user uses on their site
Copying the Google Tag Manager container snippet code linked with the users' site
 The following people should use Google Search Console
Be it a specialist to generalist, advanced to a newbie, anyone with a website can use google search console. To be specific, it is useful for:
Business Owners: The business owners do not use GSC themselves but should definitely know how to optimize their website for search engines. They should also be aware of the features accessible in Google search.
SEO Marketer or specialists: For everyone who is involved in online or digital marketing, GSC helps to monitor the traffic of their website and optimization of their rank. Search consoles also help to make informed judgments when it comes to the appearance of the users' website search results. Important technical decisions can be taken based on the data revealed by GSC. Further google ads, google trends, and other related tools can be used to level up the game.
Site administrators: The admin of a website cares about the healthy operations of their sites. Through the search console, the admin can monitor as well as rectify the server errors, load issues of the website, and security issues that involve malware and hacking.
Web developers: When someone is creating the actual code or markup for their site, Google Search Console assists to resolve and monitor common issues that come with markup, for example, errors in structured data.
So, Google Search Console in the digitalization era can be regarded as a communication channel, control center, performance dashboard as well as a data source.