Blog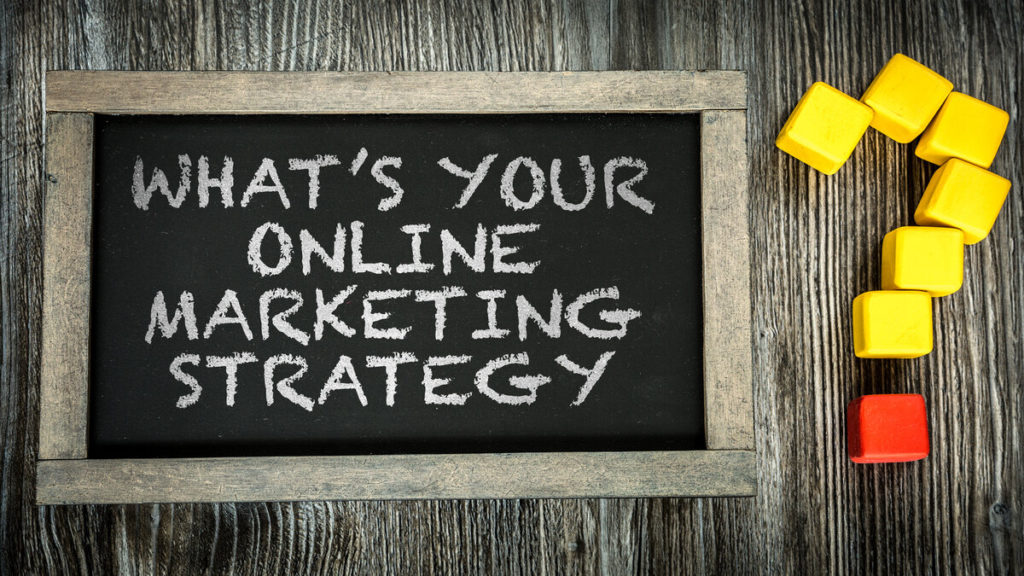 Google Marketing: An Important Tool for Local Businesses
In our daily lives, the internet plays a vital role in providing us with the knowledge we may need about current affairs and other information. One of the most profound and widely used search engines globally that help solve these problems is Google. Google now works on a much broader level surpassing its abilities and working as a google marketing platform. Tools and apps used for google marketing help towards easier and efficient ways of better marketing your business.
Essential Google Marketing Tools for Business
In the business world, marketing plays a significant role for any company or sector, and google marketing apps can help you for the better. Take a look at some of the following apps for google marketing.
1. Google My Business
Google My Business is one of google marketing tools that helps in free advertising. By putting your business on Google My Business, you can find your organization on google search. This is an easy way of google marketing.
2. Google +Business Page
Google +Business and Google My Business are complementary to each other. The local businesses can create their Google +Business Page along with their Google My Business page and create blogs that can bring about a newer audience.
3. Google Webmaster Tools
For every small business to reach more people, a functional website must attract more users to the internet. For that, the website must be working at the top level at all times. This is required to check the performance of your website through Google Webmaster Tools. Through Google Webmaster Tools, you can analyze your website and see how the viewers see your website and any unnecessary traffic on your website.
4. Google Suite
Google Suite comprises Google Docs, Google Slides, Google Sheets, and Google Forms. This is one of the best google market apps for collaborative projects with other marketers. Here's how these apps help out,
Google Docs – making documents and keeping them safe
Google Slides – They can be used for creating presentations
Google Sheets – used for excel spreadsheets
Google Forms – to fill out forms and surveys.
5. Google Drive
Considered to perhaps be the best platform on Google, Drive gives you an additional 15 gigabytes of online storage space for your documents, spreadsheets, forms, pictures, and presentations. Through Google Drive, you can collaborate on projects without any hassle and avoid large email attachments that may not always work.
6. Google AdWords
One can recognize from the app name itself that Google AdWords can help in creating advertisements for your business. By using specific keywords, you will be able to find your business on the search engines. This is a rich marketing tool that yields quick results and helps in the search strategy of your business.
Keeping these tools in mind, many other apps are a part of google marketing and make it easier for the local businesses to work more efficiently.