Blog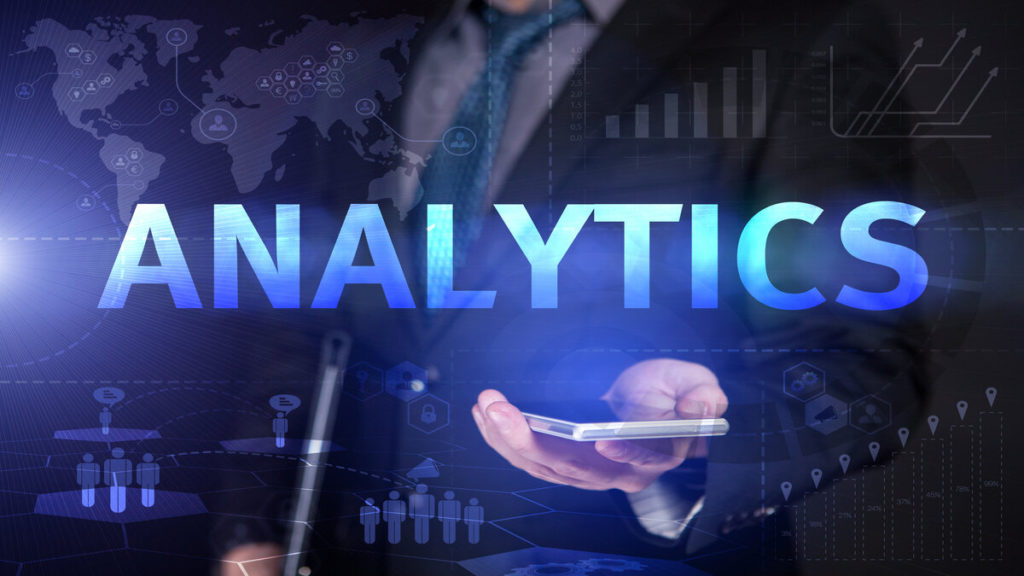 GOOGLE ANALYTICS: Getting To Know Better
Businesses all around, irrespective of their capacity, depends on google analytics for a better understanding of the preferences of their customers and how to give them a better experience. So, this when google analytics comes into the picture.
Before discussing in detail about google-analytics, let us talk about what it exactly is?
What is Google Analytics?
In the year 2005 in November, after acquiring urchin, google launched google analytics inside the "google marketing platform brand." Google Analytics is a service provided by google which revolves around web analytics. It helps to report and track the traffic of a website. It lets the user measure the ROI of their advertisement as well as track the video, flash, application, and social networking websites.
Google Analytics operates on elements as diverse and vital as mentioned below:
The number of times someone visits the website
The duration on average a person spent on the website
The traffic source
Visited pages
The sections which on average the users preferred
The keywords used by the customer
The technicality details of the users' device.
The best thing about Google Analytics tools is that it is compatible with the others tools provided by Google. One can easily bring together analytics with youtube, blogger, or Adwords.
Benefits of Google Analytics
There is no doubt that Google Analytics adds value to any e-business as well as helps to improve it. Some other benefits of Google Analytics include:
Helps to understand a user's first impression on its customers
As one gets to know how much time one spent on a website and the number of people who visited the page, a user can understand how impactful their website is to the public. This feature allows making changes to things like the length of content, design, mobile optimization, and usefulness, in order to gain returning customers and make even more conversions.
Gives the detail about the locations of the customers who visited the website
It is very important to know which geographical location uses the website of one person the most. On getting to know these data by google analytics, a user can expand and make changes accordingly.
The rank of a user in the search engine is known through Google Analytics
It is very clear that SEO is very important when someone wants to gain traffic to their website. It becomes easier to know the rank in the search engine and make changes that can help to increase it.
Most of the user who has a Google Analytics login has no clear goals set as they are not sure about how useful will it be to them. So, a user of Google Analytics should set a goal when it comes to the performance of their website from different aspects. It is then they can find this feature extremely helpful.
Helps when it comes to segmentation
A user gets to know a lot about the type of customer they are interacting with through Google Analytics. Based on the results they can further target a particular segment which they think can be beneficial or profitable.
Google Analytics further helps to know about the keywords which are most used by the customers and that can engage a lot of traffic to one's website. A user of Google analytics can get to know who their competition is and also makes it easier to decide on how they can make their website profitable in the future.
Now that it is very clear about what google analytics is and what is it benefits, one should also know how to use it.
How to use Google Analytics?
To create or sign in to a google analytics account:
To create a new account, select "Start for free"
OR
Click on "Sign in to Analytics", if there is an existing account
The next step is to set a property in the google analytics account which means setting the application or website for which one needs to get the data.
The reporting view of the property has to be set next. Reporting view means filtering the perspective of the user's data.
Instruction on how to add the tracking code to the website will be given that has to be followed.
In the end, the configuration of the account, as well as properties and other settings, needs to be done.
From the google analytics dashboard, a person can easily download its app or playbook if needed. This tool provided by Google can be very beneficial for all if used efficiently.