Blog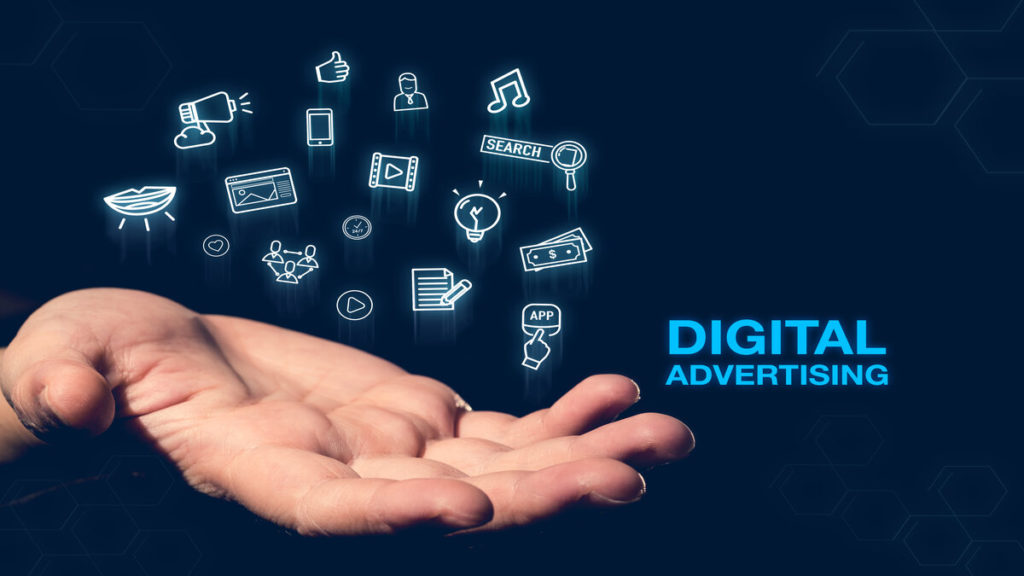 Future of Digital Advertising- What Statistics Say & Few Important Aspects
Gone are the days when kiosks and screaming billboards from across roads were enough to let people know who you are. Here let us find out what statistics have to say about advertising technology trends, the future of digital advertising, and few trends. 
But with the evolution of technology and varying needs of advertising, your strategies will take a different turn as well. 
What Statistical Data Reveals about Digital Advertising?
Check this out-
According to HubSpot, 91% agree that the type of ads are more intrusive these days as compared to what they were a couple of years ago. And 87% think that there are more ads than before. 

As per RevJet, 42% of consumers think that across various digital media, ads are not relevant to what they need, which is an increase of 10% of what customers felt a few months ago. 

RevJet also found out that 73% of consumers did not like the idea of companies sending them repetitive messages, which was again an increase by 15% as compared to the scenario before. 

According to WordStream, the rates of conversion are more or increase when users see more of these ads during the remarketing campaigns. 

As per Accenture reports, buyers and sellers make use of 17% of the programmatic on an average of their inventory. 
From the above digital advertising trends, the future of online advertising can be ascertained as to where it is heading to. 
To add to this, it will not be wrong to say that the evolution of technology will play a significant role in shaping the future of online advertising as well. Let us find out how advertising technology trends have and will impact the future of digital advertising. 
Reports suggest that the marketing industry is slated to hit USD 389 billion in just ads by 2021. 
We are already aware of how the various social media platforms influence advertising. Aside from that, these are few ways in which technology has impacted the success of and the future of digital advertising across the globe. 
1. Extended Reality
Also known as XR, it is an amalgamation of VR or virtual reality, AR or augmented reality, and MR or mixed reality. Shaping the perception of customers, assisting business entities, and brand promotion and engagement are some of the attributes of this technology. 
2. Artificial Intelligence and Machine Learning
These technologies are helping marketers in risk prediction, PPC campaigns, and above all assisting in working out strategies for targeted email campaigns. Chatbots are common and in much use these days as well. 
3. Virtual Technology
The pandemic has fostered the 'work from home' culture which is powerfully driven by various virtual technologies facilitating group meetings and conferences virtually. 
It is to be noted that during the ongoing Covid-19, machine learning and artificial intelligence have changed how advertisers have connected with their clients, new and old. 
It can be safely said that virtual technology is here to stay and will drive the advertising industry for the years to come and is the future of digital advertising.