Blog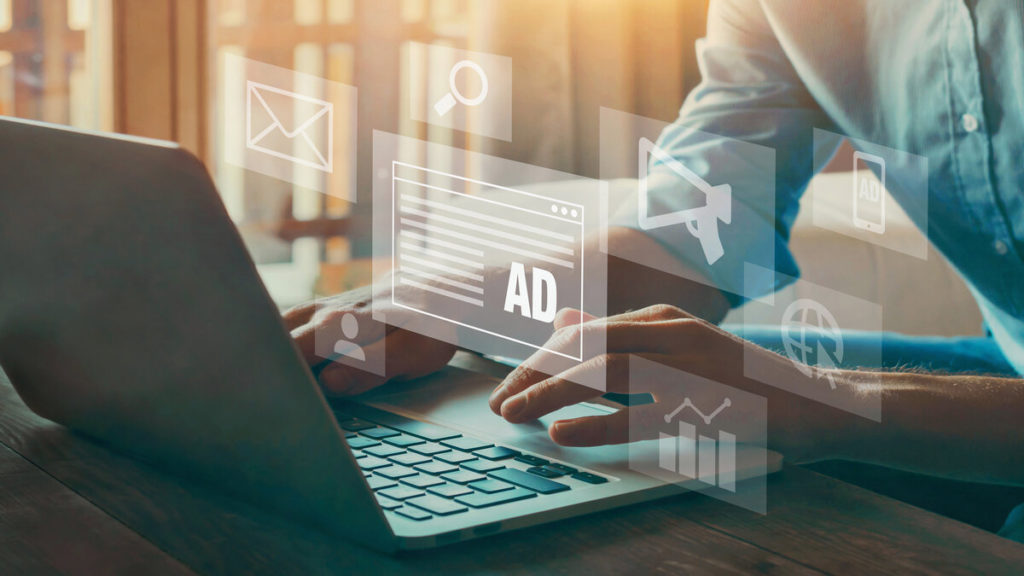 Functions of An Ad Ops Team & Their Main Objective
The role of the advertising team in any company is to make sure that they can generate adequate revenue from what they publish on the website. To strengthen the efforts, you must engage an ad ops team. As such, employing this team is crucial to the publisher's infrastructure. 
What Happens in Ad ops?
When you assign an ad ops team for online advertising, you can expect them to improve sales, deliver the online ads on time so that your business prospers. Aside from that, these professionals working in the team will make sure that the publisher will be able to manage the ads and increase revenue by doing so. 
When it comes to seeking help from digital advertisers, they offer publishers banner ads or display advertising, search advertising, mobile advertising, online video advertising, email ads, and many more solutions that facilitate the generation of revenues and also allow brands to enjoy better visibility. 
All the functions or rather opportunities that you can see in the above paragraph are referred to as Online Advertising Operations or as Ad Ops. 
You can either opt for outsourced Ad ops or you can also have an in-house team of your organization. 
Aside from the above functions, the team responsible for online ad ops will monitor ad traffic constantly. It is the responsibility of the ad ops team that can "tweak" their strategies depending on the data that they collect from time to time. 
The strategies are adopted depending on the objectives to be met and the data that the team collects. 
Objectives of Digital Ad ops
The digital Ad ops team is not uniform in every company. While you will find that there are separate entities, few also function as independent departments or divisions or within the purview of the content publishing department. 
Check out their objectives here
Ad ops work in tandem with the sales department, the prospective clients, advertisers, and technology teams so that there is the delivery of ad campaigns effectively. 

An efficient ad ops team will keep an eye on what input they get from all quarters, namely the teams involved in online publishing of ads and meeting ad campaign goals keeping in mind the smooth campaign delivery. 

They generate reports of any ongoing project regularly thereby assessing the inputs and expected results. 

Once they have identified the "tone" or "current status" of the ongoing campaign, they work out strategies to maximize their efforts and get optimum results from their efforts. 
In a nutshell, all marketing and sales team members need to work in sync and harmony to improve the prospects of the campaign and to do justice to the hard-earned money invested for the same.