Blog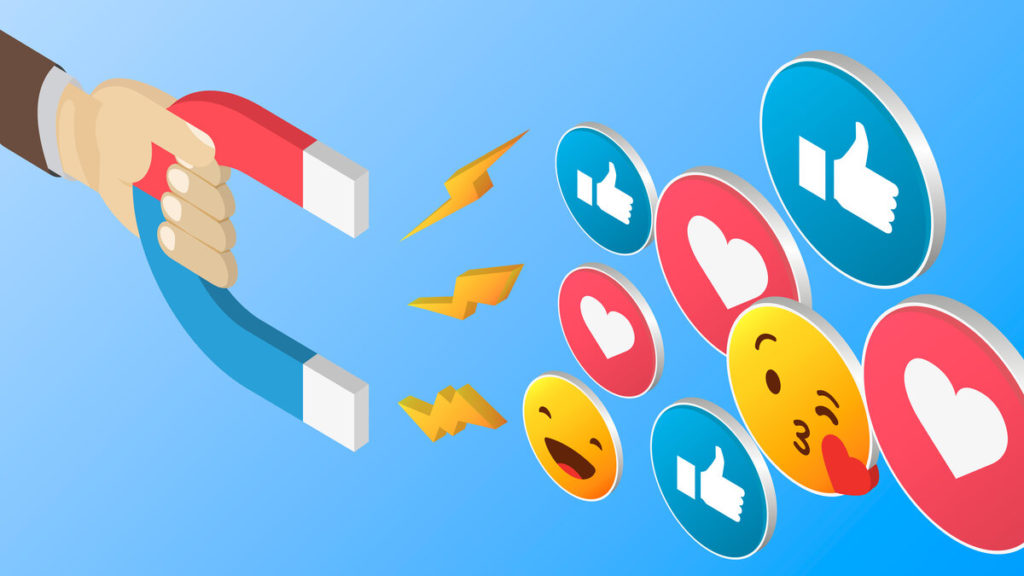 Facebook Like Campaigns- Know How to Create One
If you have a lot of Facebook-like pages, it only means that many people trust your brand and this can convert into more purchases. However, the main challenge is that you have to earn real likes.
It cannot be manipulated. The best way to do so is by increasing the total number of likes organically. You can achieve this by offering excellent, relevant, and fresh content for your users. So, what is a Facebook Like Campaign in the first place?
It is a paid advertising campaign with the aim of increasing the number of likes on the Facebook Page. Facebook like email campaign is also opted for by many business owners that want to promote their brand digitally.
The main aim of implementing the Facebook like campaign ideas is to reach out to the people that show interest in your products and services and the posts on your Facebook Page. Most importantly, if the same users like your ads, they will be tempted to take any action or take a step through CTA or Call-to-Action button on your Facebook Page.
Facebook Like ad Campaign – How to create a like campaign on Facebook
However, you must know why buying fake Facebook-like campaigns does not serve the purpose. Check this out-
We know that Facebook has algorithms. If the algorithms find that inactive and users that are not engaged in Facebook posts are liking your pages, it will not go down very well with the algorithms. As such, you will not receive organic traffic.
These days users can understand if the likes are genuine or fake. This is because if your pages have liked but your posts have not many, this implies not genuine likes.
Having said about the reasons why you must not opt for fake likes in your Facebook-like campaign, let us see how to run a like campaign on Facebook. 
Once you create a Facebook Ads campaign, with the help of the Facebook Ads Manager, you can go ahead with it. If you are using Facebook Ads Manager, you must follow these steps-
Click on the Create a New Campaign
Go to Engagement
Scroll down to "Page Likes" and then hit "Continue" so that the campaign is set up.
Once you are done with it, select the page that intends to display or advertise.
Once you have done this process, select your target audience.
Two of the most commonly targeted audience types include Interest based audiences and Custom Audiences.