Blog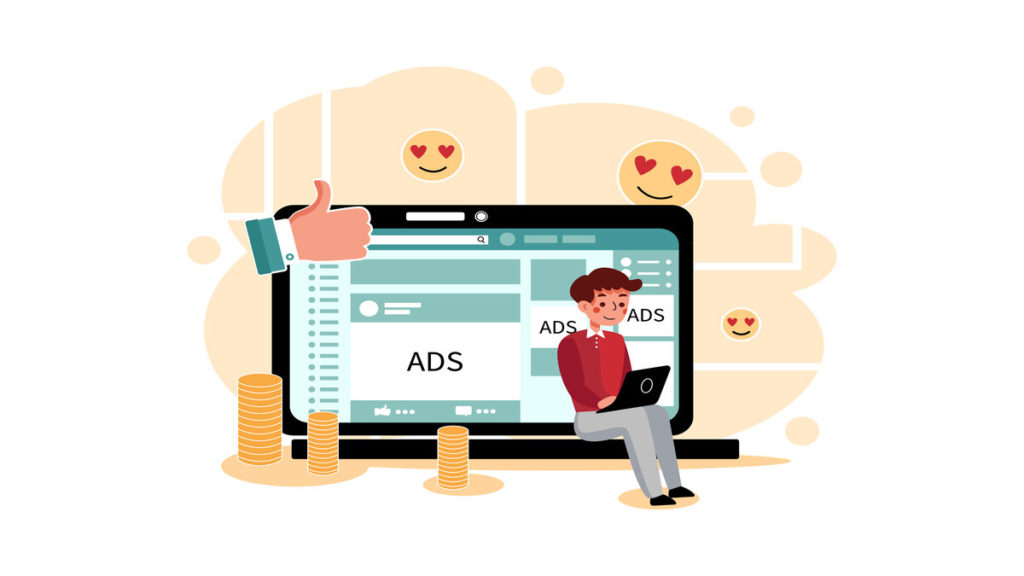 Facebook ad optimization- Strategy, Tips, and more
If you are aiming at the maximum reach of your advertisements to your target audience, you must be aware of Facebook ad optimization and how you can derive the maximum benefit from the same.
Generally speaking, every business owner's main objective is to get the maximum returns from the lowest possible investment. However, that does not necessarily mean that you compromise on quality or do not spend the amount that you must for optimum returns.
With the help of Ad optimization strategy for Facebook, you can at least get your hard-earned money's worth. So, let us delve deeper into few such essential aspects of the same.
Facebook Ad Optimization Tips
Let us go through the following tips so that you can make your Ad optimization for Facebook success. There are many tips just 3 have been listed below in brief. You can also set Facebook ad optimization for likes.
1. Develop a so-called "sales funnel"
You must have observed that there is a difference between Google Ads and Facebook Ads. While the former will have people clicking on them to buy stuff, in the case of the latter, people click because they want to browse through the options. As such, it will take some time before the latter category of visitors will actually buy stuff.
So, you have to address two options, namely, a campaign to keep visitors engaged and secondly, develop a traffic conversion campaign. Set a threshold for each, let us say, approximately 2000 to 3500 views for videos per day, and so on.
2. Keep track of Ad frequency
It is also important to keep track of Facebook optimization for ad delivery. When we talk about ad frequency, it means the number of times an individual views your advertising campaign. It is very much likely that visitors for Facebook ads will "recall" your advertisement if they get to view them several times.
So, set a frequency cap for the number of times the ad campaign is viewed.
3. Scale budget
When you start-off your ads campaign, you will likely opt for Facebook ad set optimization. When you find the ad that yields the most results, find out the metrics related to the same. Focus more on the ad and pause the rest.
How to Change Ad Optimization and Delivery for Facebook
Facebook ads delivery optimization is effective in understanding what your ad campaign goals are. In other words, you are informing the search engine algorithms what you expect from the ad campaign and the outcome that you look forward to, and most importantly, who must view your ad campaign.
You can have a number of ad campaign objectives like-
Reach
Traffic
Brand awareness
Page Likes
Post engagement
Responses from events
Video Views
Installation of Apps
Generating leads
Store visits
Sales of Product catalog
Conversions
Even if you fail to get the desired results in the first ad campaign, you can still optimize for conversions and watch how your ad is performing.