Blog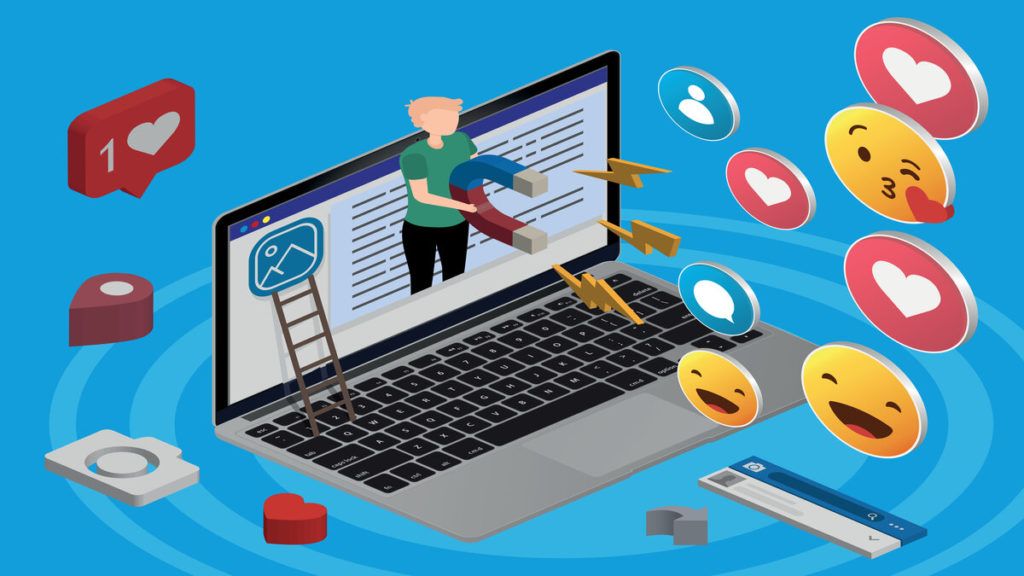 Facebook Ad Campaigns – Types, Strategies, and more
The type of Facebook ads you use will depend on your marketing objectives. There are many ad formats that you can make use of for the same. These include an image, videos. Moving ads catch the eye better. Your other options include carousel ads. These ads can accommodate more than 10 ads at a time just in a single ad and have their link. 
You can also use Instant Experience. This is a full-screen ad that is available on mobile devices when you tap on an ad. So, you can develop one such ad format to promote your products and services. 
However, the different types of Facebook ads are not just enough, it is important to work out your Facebook ad strategies to get the best returns from your marketing efforts. Let us find out more about them. 
Facebook Ad Strategies and Objectives
Before working out the ad strategies for Facebook, you must understand your marketing objectives. So, what are the objectives, let us find out first. 
Facebook campaign objectives
Whenever you select an objective, Facebook will analyze the same, and identify the user data and also display those ads to your target audience. The crowd will essentially comprise users that are more likely to take an action after seeing your ads. 
There are 3 objectives Facebook breaks down into-
Awareness- This objective aims at TOFU or Top of the funnel so that it generates interest among users about what you have to offer. 
Consideration- 

This is the MOFU or Middle of the funnel goals. It reaches out to people that are interested in knowing more about what you have to offer. 

Conversion- 

This is BOFU or bottom-of-the-funnel goals. It aims to drive registration and purchases. 
Let us go through the Facebook campaign strategies that you can work out. All your online marketing efforts will aim at doing the following- 
Increase the online traffic 
Improve purchases 
Use catalog ads. Static ads when you replace them with catalog ads yield positive results.

Run campaigns that offer frequent discounts

Believe in the trial and error method. Try out all options that include single image ads, carousel ads, video ads, and collection ads. 

The ad target setting must be broad and also leave an option that will allow Facebook algorithms to optimize the ads based on data collected. 

It has been seen that B2B marketing funnels yield better results than cold sales-oriented campaigns. 

Promote content through blogs, e-books, and webinars.

If your client is using a desktop, make sure that the ad delivery target is for desktop placement. 

Setting up remarketing campaigns has been seen to give excellent results. 
In a nutshell, work out marketing strategies that will foster the growth of your brand and products. Efforts and strategies must be aimed at getting better ROI, driving more traffic to your online store, and improving conversions.