Blog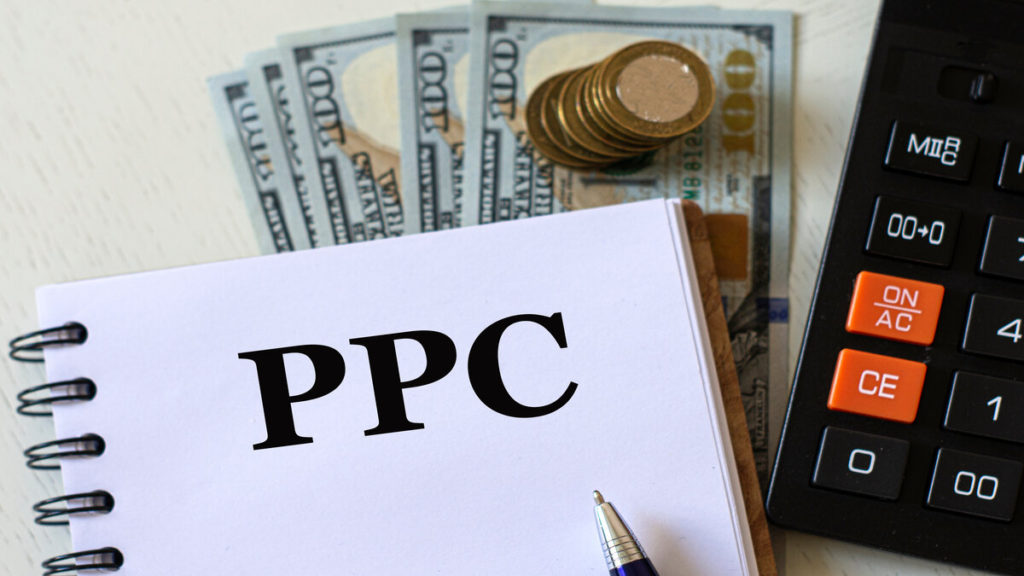 Explore 2 Methods to Ascertain Your PPC Budget
Exploring the methods will help you to understand the strategies that you can adopt or test for your search campaigns. What is a PPC budget in the first place? It is the expense you incur for the acquisition of online traffic because the advertising charges come into effect only when a prospective lead will click on your advertisement. 
PPC budget management – Find out how you must proceed
Check them out.
1. Keyword Identification as per Intent
It does not make sense in spending money if the keyword themes that you select do not have adequate search volume. So, keyword searching is the first step before you can work out a realistic budget for every month. 
Tools such as Google Ads Keyword Planner can help you in this regard as well. This tool will help you in estimating the cost per click and click-through rate for the keywords that you select depending on the volume. The type of PPC platform you select is equally crucial. However, here we will focus on the metrics and methods. 
If it is found that not much data is available for the same, a better option would be going ahead with a display or a video campaign. An indication that there is not much data also paves way for the need to plan out a paid search campaign. It will also help you to establish the much-needed PPC budget. 
However, experts believe that this method alone cannot give you a foresight of the total expenses. It is best to use it in conjunction with the other methods that we will discuss here, which is aside from using budget management software. 
2. Track & Study your Past Performance
It is quite likely that you have run search campaigns before. Use the results for analyzing the outcome from them. In this regard, one of the elements or more appropriate metrics that you must pay heed to is "impression share lost due to budget" of Google Ads. 
In case you find that the above metric result is any percentage above 0, it indicates that your ads are not present since you have run out of budget. This usually happens on your Google Search Network. It also means that visitors might be looking for items related to your keywords but are not showing because of budget issues. 
Under such circumstances, try to reduce the percentage by increasing the average daily budget for the search campaign that you have undertaken. 
Aside from the above 2 methods, you could as well set up a profitability goal by checking these parameters too. These are the 
Average Order Value (AOV), 

Gross Margin Percentage, and 
The above are the three pillars that can help you to assess a profitability goal, which will help you to ascertain the PPC budget.