Blog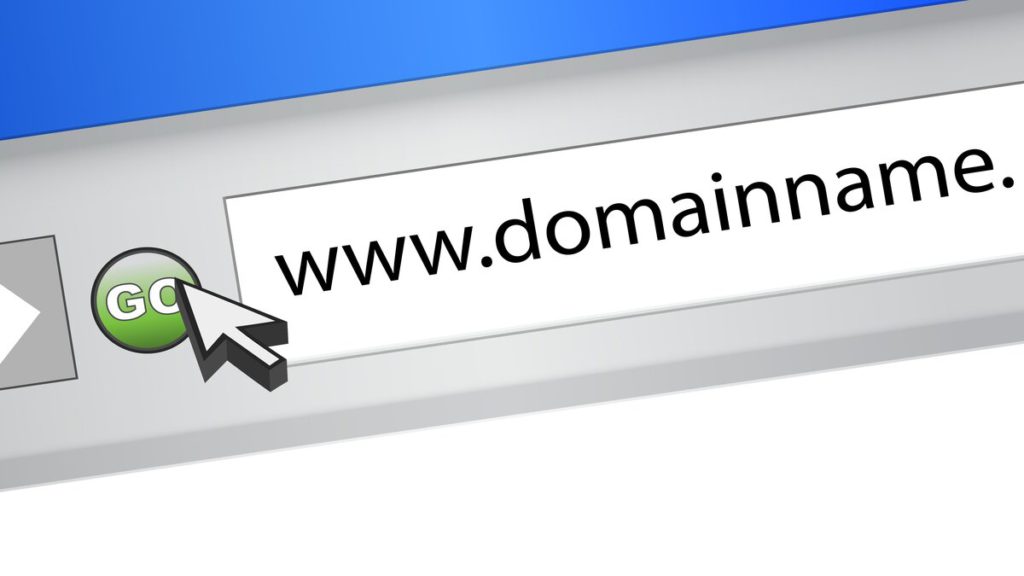 Everything You Need To Know About Parked Domain
A domain name is a valued commodity in today's digital ecosystem that is connected. The success of a website depends a lot on the domain name's quality. The selection of a domain is a simple chore for internet entrepreneurs as well as web developers but is often reserved till the entire process ends.
The domain which has a high quality tends to be taken sooner. By the time someone designs their website and puts everything in order, the domain name which they desire is already been taken by someone. So, it is suggested to get the domain registered at the very start. There are times when people register the domain but there is still a lot of time left to use it, this is when Parked Domain, comes to the rescue.
What is a parked domain?
The domain name that is registered but not linked to the email hosting service or the website, is addressed as a parked domain. A parked domain is a domain that is parked for future use.
The registered domain soon is linked to the hosting services that can be bought from hosting providers. The domain is an address that directs the users to the completed website. There is no connection of a domain to a hosting service when it is parked. The complexity of a parked domain depends a lot on the need to do so.
What are the reasons behind parking a domain?
Individuals and businesses choose to park a domain because of many reasons. A domain parking allows one to buy time while the process of figuring out how to make a jump as well as which domain name is more desirable, is still on. Some of the common reasons, people opt for domain parking after registering includes:
Reserving a name
As mentioned earlier, a good domain name often gets taken up soon. Nothing can be more disappointing than a domain name desired by a person taken up by someone else. So, reservation of the desired name is the most common reason for opting for a parked domain. A person gets to save the domain for future use in such cases.
Protecting from Cybersquatting
Cybersquatting is using, selling, or registering a domain name to determine profit from the goodwill of other's trademark. A person's business is affected tremendously when an unscrupulous individual offers to sell their domain name at an increased price. In such cases, the original owner of the domain does not have control over the squatted domain due to which their huge customer base is affected as they are directed to find the squatted domain. There are many businesses out there who try to solve these problems by parking their domain. The parked domain allows the business to protect its brand and its name. The trademarks and the variants of their businesses can be registered further. The desired domain can even be used as their main address that leads to the hosted website and the remaining can be parked to prevent cybersquatting. There are also options available that let the businesses link their parked domain to their website.
Getting Additional Time for Developing
There are times when business before starting to develop their website knows what domain is best for the company and that is when they should register the desired domain first and then later park it for future use. There is an option to show that the website is under construction when the whole development process is going on.
A domain owner can still make money when their domain is parked. It can easily be done by monetizing their parked domain. This can be done by simply displaying advertisements. Some business-savvy people tend to buy a domain at a lower price that they think would be valued in the future and then tends to sell it at a profit to the person who desires to buy it when the right time comes.
Apart from the above reasons, people often park a domain when it is no longer to their use and they are just waiting for it to get expired or even when they have several web addresses.
Parked Domain vs Add-on Domain
There are different types of domains that help people according to their needs. But there is often a lot of confusion between a parked domain and an add-on domain.
Before starting the main differences between the both, it is important to know What is an add-on domain?
A domain that is fully functional and is created from within an existing control panel is an add-on domain.
The main differences between an add-on domain and a parked domain include:
An add-on domain is chargeable whereas a parked domain is free.
An add-on domain can be used for a website that is separate from the key website but in a parked domain the case is the opposite.
. It uses statistics and logs of separate domains but in the parked domain the statistics and logs are similar to the main domain.