Blog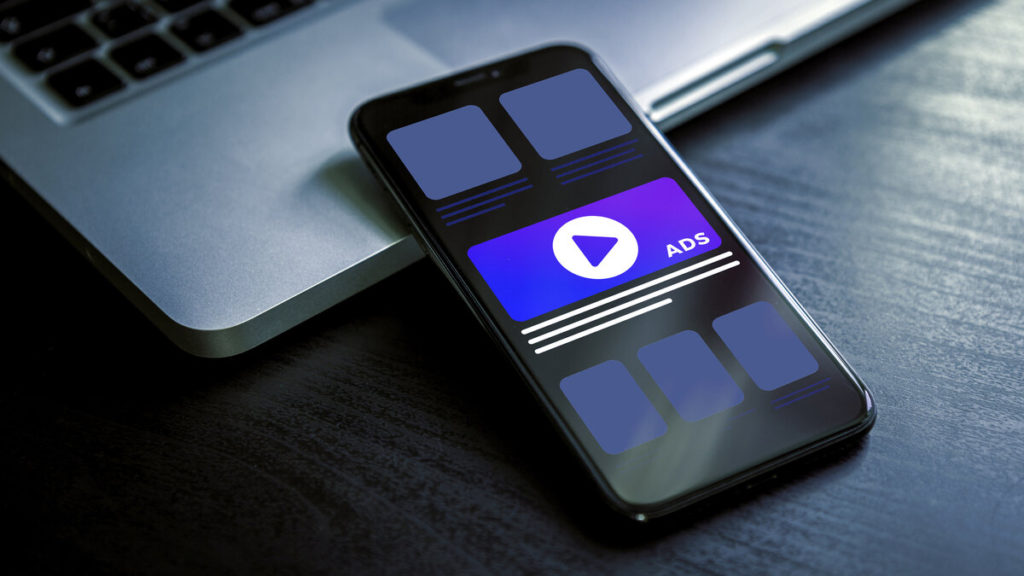 Display ads – Types and How to use Display Ads
Display ads or display advertising is when you attract your target audience from various websites, social media platforms, and digital media and encourage them to take a call-to-action. These ads are comprised of text-based, video, and image advertisements to perform an action. So, what are display ads?
In other words, display ads are static or animated. It is "brokered" through a display network like Google Display Network. Also, advertising is meant to promote services, products, and brand awareness or offerings from the company or any business. Remember, "it is not a search ad". So, if you come across an ad that has all these features, it is a display ad.
How to use display ads
There are few factors that you must take into account to make your business advertisement a success. Among them, the most crucial ones are creativity, sizing, display networks, and targeting. Let us find out more about them in the points below-
1. Creativity
The manner in which you design and develop the image will depend on your target audience, the type of campaign, and placement. You must consider the following while being creative at the same time, namely, CTA like "Know more", "Learn more", the tagline, logo, business name, and value proposition. The color scheme is equally crucial.
2. Sizing
The display ads that are effective are available in different sizes. You will find that the best display ads are available in different sizes. For instance, Google display ads sizes are varied and on the Google Display Network, expect to come across these sizes-
For the other Social Networks, the sizes available are-
3. Display Networks
As far as Display Networks are concerned, you can make use of the following to place your display ads. They are-
YouTube display ads
Display ads Google
Social Networks
Gmail
4. Targeting
Once you have decided upon the above aspects, the next thing you must do is select your audience, whom you want these display ads to reach.
Know that the digital display ads are of the following display targeting types-
Interest targeting- In this, ads are placed depending on what web content is available as per the most matching searches. Marketers mostly use "predefined or custom audiences".
Remarketing/Retargeting- This is usually done for users that have visited your website for a specific time span but have not taken any action.
Contextual targeting- In this form of display ads targeting, behavior-based keywords are considered, particular URLs, or topics. The algorithm monitors the browsing history of the user.
In a nutshell, display ads are one of the better forms of digital advertising that you can explore provided you have your business objectives well-defined and most importantly you know your target audience well.