Blog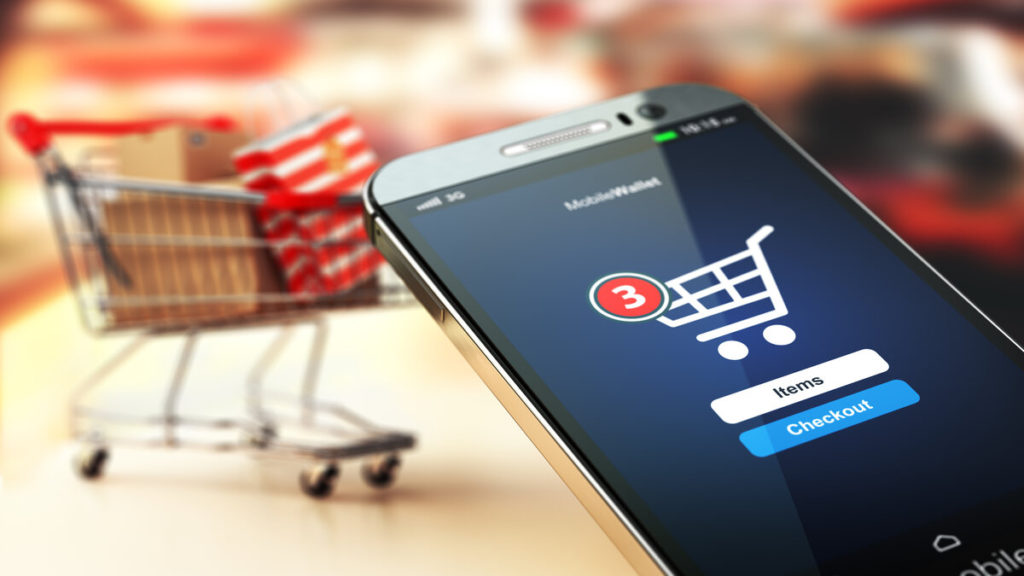 Digital Shopping Cart Abandonment – Reasons & Strategies to Overcome
The online shopping portals and the shopping cart icon allure all. But not all those who add products to the shopping cart end up making the purchase. 
Just when you have added all stuff to your digital cart, you change your mind and decide not to make the purchase. This is what you call shopping cart abandonment. 
However, this is a limiting factor for most retailers and online vendors as it impacts their inventory. 
Top Reasons to Overcome Digital Cart Abandonment 
As of March 2020, approximately 88.05% of the orders did not face conversions. Why do customers abandon their shopping cart? Let us find out the main reasons below-
The Check-out Process is Complicated
Often, there are many forms you must fill, clear authorizations, and go through detailing that puts off the purchaser and he decides to abandon the digital shopping cart. 
This is another reason to abandon a cart. As a shopper, you want your products to reach your doorstep within a reasonable frame of time. But due to negative shipping attributes, delivery might get delayed which restricts the buyer from visiting your website again. 
Discount and promo codes are attractive provided you are offered one. A lack of the same causes buyers to move on to another shopping portal. 
Lack of Adequate Payment Options
Due to security reasons, people are becoming increasingly aware of the nuances of cybersecurity. If you are not offered different favorable payment options, you tend to get discouraged. 
Strategies to Reduce the Incidence of Digital Shopping Cart Abandonment
Check out the following measures to reduce the frequency of shopping cart abandonment-
Optimize your website so that your website does not take a longer time to load. A faster loading page also brings back visitors to your website again and again. 
Develop a Strong Refund & Return Policy
To survive in the competition, work out your refund and return policy well. This will allow your purchasers to buy stuff of a bigger billing amount. 
Sell the Best Quality Products
Shopping cart abandonment effects are always negative. So that the inventory is not adversely affected due to returns and rejection of the cart, make sure that you promote and sell only those products that you can assure your customers of. 
Offer Discounts & Rewards
Discounts and freebies always appeal to customers. Make sure you plan out discounts, great deals, and rewards from time to time to retain customers. You can as well offer loyalty reward points. 
These strategies have been found to work out. You can implement them for your business too.