Blog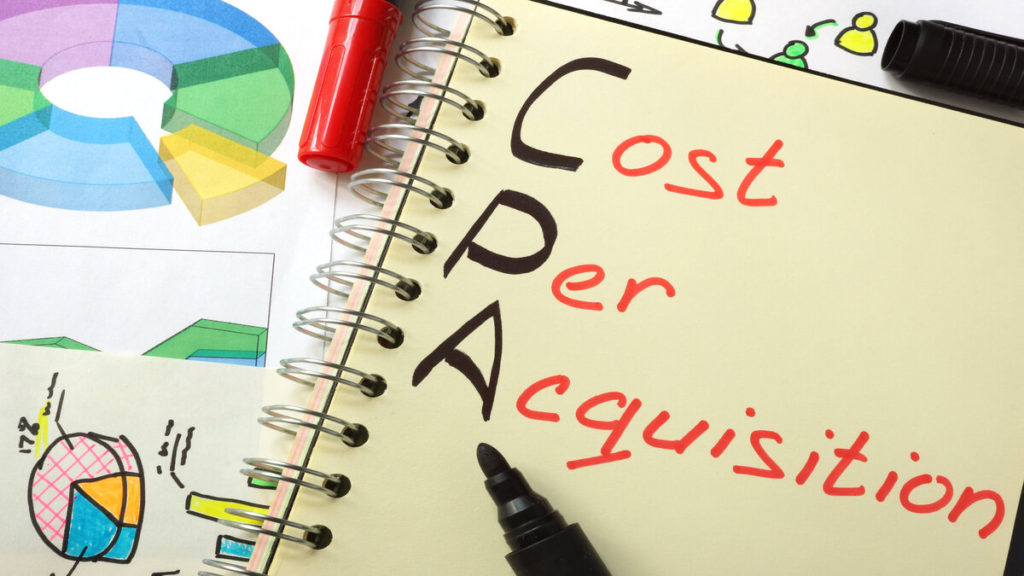 Cost per Acquisition – Formula and Tips for Optimization of CPA
If you receive a considerable number of clicks for your content, you can be happy but most of the time, it is not enough. Why is it so? This is because clicks indicate that visitors have read your content, but it does not reveal whether or not they stayed on the page or not. 
What is Cost Per Acquisition? 
In order to know whether you have churned out content that can persuade visitors to convert into leads, there is a metric that you can extensively use to check for conversions. This is what cost per acquisition is that serves as a valuable metric. 
The best way to achieve your marketing objectives is to work out a target cost per acquisition. This will enable you to analyze how far you have been successful in meeting your goals. 
How will you optimize Cost per Acquisition costs? 
What is the formula for calculating cost per acquisition? In order to calculate this metric, you must take the total advertising spend. You have to divide this figure by the number of acquisitions that are generated. 
Remember, the Cost per acquisition rates may differ depending on the niche area in which you are operating. 
So, 
Cost per acquisition=Total advertising spend/Total number of acquisitions generated
Next, let us focus on the tips for optimizing this metric. Check out the points below-
Keep the audience's curiosity alive
It is human nature to satisfy curiosity. So, when you offer content to your audience, the ads should be compelling enough to be clicked upon. So, if you have offers or discounts related to your products and services, do not divulge all the details. 
It is a well-known fact that our emotions cause us to take an action. And logic says that people associate personality traits with brands. People always have the option to choose between two or more choices. 
It does not make sense in persuading your target audience to buy your products or services, by selling your USP again and again. People can relate to the USP only if you can tap into their emotions. 
There must be enough logic to persuade your target audience as to why they must invest in your products. It should appeal to the "logical part of your brain". 
Develop a convincing landing page
Develop a headline and subheading that will help your audience relate to the logical part of the offers you are making to them. Remove any external links on the landing page. This will allow them to leave paid acquisition funnel in the event they exit the page or think of conversion.