Blog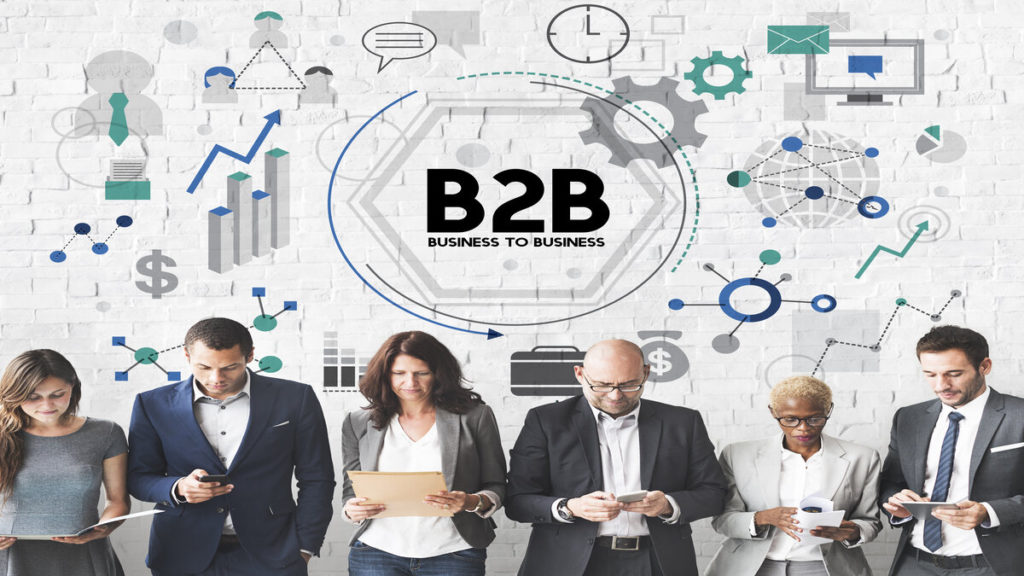 B2B Marketing Strategies- Competition is everything!
Business is probably one of the most dynamic sectors to work in. At all times, you need to conscious about when and how the demands of the people changes. If you are connected with another business sector, you need to keep track of its performance and demands as well, so as to come up with the best strategies to keep your business running and that too, in top gear. Does all of it feel a bit overwhelming? You need not worry. We are here to break it up for you, and to aid your better understanding of the matter. Let's start with what is B2B marketing.
What is B2B marketing?
B2B marketing, much as the name suggests, is a business relationship between two businesses. If you extend your services to another business, then you are taking part in what is termed as B2B marketing. This is different from B2C marketing where you would have a direct relationship with the customers.
You need not necessarily stick to either of the choices, though. Google is one of the blazing examples of businesses that follow both B2B as well as B2C marketing strategies.
However, Business to Business marketing is often marked as the easier and better option. Businesses are much easier to deal with than individual customers. Unlike customers, who have greater demands such as having fun altogether or wanting all their discreet problems to be solved, businesses just want their position in the market to be consistent. Dealing with businesses thus is more profitable as well, as they have concise demands and themselves know the kicks and corners of maintaining a business.
Top B2B marketing strategies
No matter how easy or profitable business-to-business marketing is, it can seriously go downhill if you do not know how to strategize your moves. Even the most basic of things skip our minds sometimes. To ensure nothing like that happens to you, we have enlisted some of the basic marketing strategies for the business-to-business market. Ready? Scroll!
SEO
Your digital presence is one of the most defining aspects of the growth of your business. Search engine optimization will help you reach out to your target audience and let them know about the services that you are providing. It is an essential part of B2B digital marketing.
Social media
Working on your social media presence is another important step that you must take in order to better your relations with the businesses that you are willing to work with or are already working with. Social media is a fast and simple way of reaching out to your audience.
Engaging emails
Once they get aware of the services you provide, it is your turn to maintain the impression they had acquired of you. Emails are a great way to engage with your clients. But you need to keep in mind that your emails need to be engaging. A compact subject line that gives enough information about the body of the mail is a great way to start, for instance.
Research 
This is what is at the base of it all! Without ample research on a product or service, you will never be able to market it. On top of it all, it is another business you are engaging with. They think the same way you do, and the only thing they would want from you would be service (which you will never be able to produce without first doing ample research on the product or service).
The main trick is to be as concise as you can be with your product campaigns. Remember, devotion is the only thing that is required in order to succeed.