Blog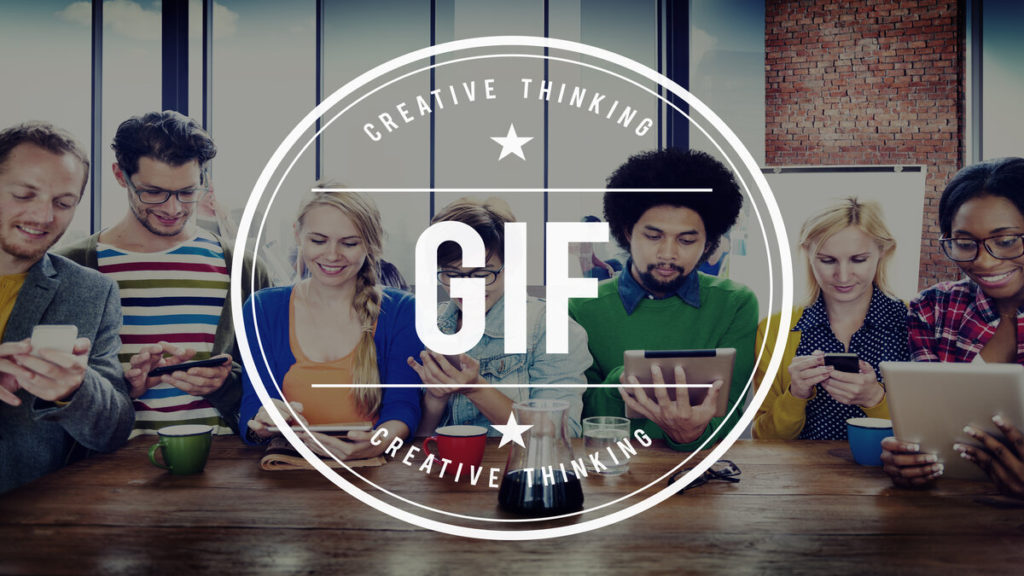 An Overview of Animated Gifs in Email
Today people face a barrage of unsolicited emails. As per the survey, nearly 75% of the respondents said they would resent the brand if they are bombarded with email marketing those brands. Today's email reality is that the moment one opens their inbox, it is full. It appears that everyone is into email marketing as an alternative to the dwindling bricks-and-mortar business affected by the pandemic. 
If anybody thinks that email is not working anymore as more competition is brewing up on social media, then it is wrong. It is still one of those tools that have given attractive ROI on marketing efforts. 
Marketers using email campaigns continuously improve their marketing strategies using images and designs in their email content. However, with extreme competition for customer attention, one needs something different to attract email subscribers' attention. An innovative way to do it is to use animated gifs.
Using an animated image in one's email can add fillip to one's marketing activity. This has resulted in email marketers increasingly using animated gifs in emails. As per email data statistics of 2020, approximately 51.21 % of marketers have used animated GIFs on various occasions in their emails. 
What is a GIF?
GIF stands for Graphics Interchange Format. This image format was conceived and developed in 1987. This image format has been popular since the early days of the internet. This image found wide support among email users and different browsers. An animated GIF gave a series of images that looked visual in motion. In those early days, they were used as a primary source of movement on web pages. However, the last few decades have reinvented itself as an excellent marketing tool on the web and email.  
Advantages of Animated GIF in Email
Gifs play a useful role in emails. They help grab a subscriber's attention and lead them towards the desired action that the email's sender wants. For example, a marketer knows his products or services are great, but the email recipient needs to know that as well. An animated gif accentuates the services and products offered. 
There is an old age proverb, "A picture is worth a thousand words." This is true, and one can imagine an animated picture been even worth more. For example, getting across a complex message to the audience can be done through an animated GIF easily.
How to Make an Animated GIF? 
Nowadays, with various online software available, it is easy to create GIFs in several ways. The online software allows one to choose from selecting videos and photos and converting them into an animated GIF. One such software, Adobe animate, has custom designs for gif animation. 
Implementing Animated GIF in Email
Adding a GIF in an email is similar to how one would insert another image file. However, one needs to consider other things like which email types support GIFs and how much time is required to upload them. Another important thing is to use an appropriate GIF. This means one can search on the web for relevant images. Google is a great gif finder tool with its Google image search option.