Blog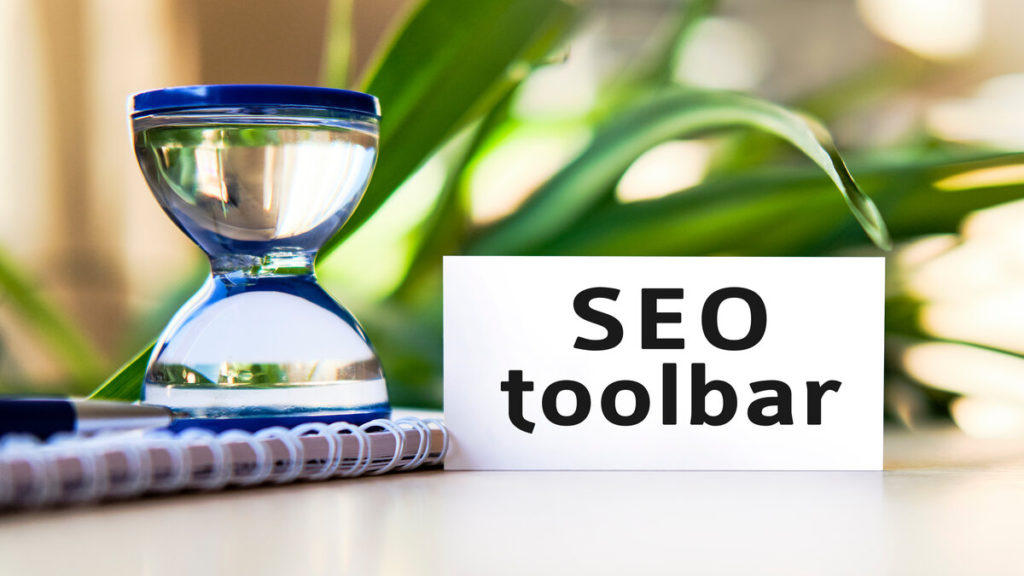 AHREFs SEO Toolbar –Features and How It Helps
In brief, let us understand what the AHREFs SEO toolbar is before we explore the features and the benefits you can enjoy with the same. It is an SEO toolbar for Chrome and Firefox. It allows you to get access to useful information related to SEO data about the websites and the web pages that you visit. 
Features of AHREFs SEO toolbar
This SEO toolbar has many features and some of them are as follows-
You will be able to get access to the On-page SEO report

Another feature is its broken link checker

It also serves as a link highlighter

Get information about SERP positions

It has a redirect tracer equipped with HTTP Headers

Being an Ahrefs user, you will be able to know about the SEO metrics for the websites and the web pages that you visit and also for the search results on Google.

SERP result export

Find out about the keyword metrics like keyword difficulty and search volume
Let us take into account a few of the main features mentioned above SEO toolbar extension. Out of the above, let us know more about the following-
1. On-page SEO report
You will get a concise report related to the following-
Canonical URL

Title and description

Hreflangs

Indexability 

Crawlability

Social tags

Content subheaders

Word count

Published dates

Dates of updates
2. Serves as a broken link checker
With the help of the Ahrefs SEO toolbar, you can audit the pages that have broken links and look for resources and links in the niche web pages. Dead outbound links that are visible in red can be exported with a single click to CSV. 
3. Know about Ahrefs SEO metrics
With this feature, you will be able to see the vital SEO metrics for every web page and website that you are visiting.
Ahrefs Rank

Domain Rating

Backlink numbers

Referring domains

A rough estimate of organic search traffic

URL Rating
4. Analyze the top search engine results
Find out the level of difficulty and the degree of competition with the help of SEO metrics for pages that are on the top ranking place. 
5. Find out about keyword metrics
The Ahrefs SEO toolbar will give you insight into-
Clicks 

Search volume. This will include both country volume as well as global

KD or Keyword Difficulty
6. Get reports in a single click
You can get a report about the outcome of the above features with just a single click. 
There are other free SEO toolbars too that you can apply for the SEO metrics.